Podcast: Play in new window | Download
Subscribe: RSS
Welcome to the PMO Strategies Podcast + Blog, where PMO leaders become IMPACT Drivers!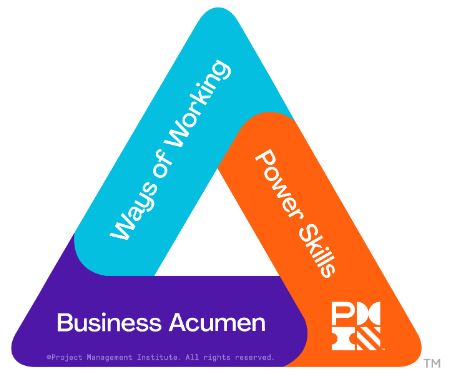 PMI Talent Triangle: Power Skills (Leadership)
Hey, IMPACT Driver!
Do you have trouble getting your stakeholders to make decisions?
In this episode, you're going to learn several reasons why this might be happening and what you can do to drive faster action and decisions in your organization (and even improve your own decision-making). You'll also learn about a few reasons that decision-making has gotten even more challenging and how to ease the burden so you can drive higher IMPACT outcomes on your projects.
Enjoy!

T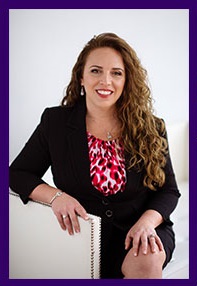 hanks for taking the time to check out the podcast!
I welcome your feedback and insights! 
I'd love to know what you think and if you love it, please leave a rating and review in your favorite podcast player. Please leave a comment below to share your thoughts. See you online!
Warmly,
Laura Barnard