Helping PMO Leaders Find Their Edge
You've already mastered your job — now it's time to elevate your role and
become the strategic business partner your organization needs.
THE TRUTH
If it's not clear how you're maximizing your company's return on their investment, your role might be considered administrative overhead. At PMO Strategies, we're here to help you drive high-IMPACT outcomes on every project — so there's no denying the clear-cut advantage you bring to the team.
Ready to take your rightful place
on the company chessboard?
Join us on a journey that will help you earn your seat at the table in 3 simple, strategic steps.
At PMO Strategies, your mindset matters.
Our goal? To shift the focus from transactional outputs to meaningful outcomes.
We'll teach you how to build a PMO that can demonstrate value quickly, establish practical methods to navigate the road ahead, and evade the typical PMO leader pitfalls.
It's been said that knowledge is power. But at PMO Strategies, we believe knowledge alone can only get you so far. After all, it's the application of knowledge that makes a real IMPACT, and we're here to maximize the impression you're making with every single resource in your arsenal.
You've already shifted your mindset and applied all the lessons — now what? This is where you earn your seat at the table for good by continuing to deliver on everything you've learned. And since personal and professional growth isn't a to-do item you can simply check off your list, we'll help you embrace your continued development with strategic tactics designed to make sure you're always one move ahead.
Introducing the IMPACT Engine System™
 Program
Otherwise known as the IMPACT Engine System™ Training and Implementation Program, this is the only program of its kind that shows you exactly how to build, run, or elevate your PMO so you can finally earn your seat at the table. Our team has been in the IMPACT-making business for 25 years now, and over that time, we've developed a proven system that always delivers.
Our unique implementation system will help you:
Develop the optimal IMPACT driver mindset
Create your high-value delivery roadmap
Determine exactly where you should focus your efforts
Deliver exceptional results that get noticed
Embrace agility so shifting needs don't derail success
Build credibility fast with high-IMPACT services
Looking for a start-to-finish PMO implementation solution? Our IMPACT Engine System™ Implementation Program sounds like a great match!
The secret to your success?
A battle-tested journey that never changes, powering outcomes as unique as the clients and companies we support. Along the way, you'll gain exclusive access to a coveted range of PMO insider knowledge — from the lessons we've learned to the secrets others aren't willing to share.
Anyone who knows chess knows that the Queen is the most powerful player in the game. How can a PMO Leader show their team who the real power-player is on the company chessboard? By making strategic moves that challenge outdated norms.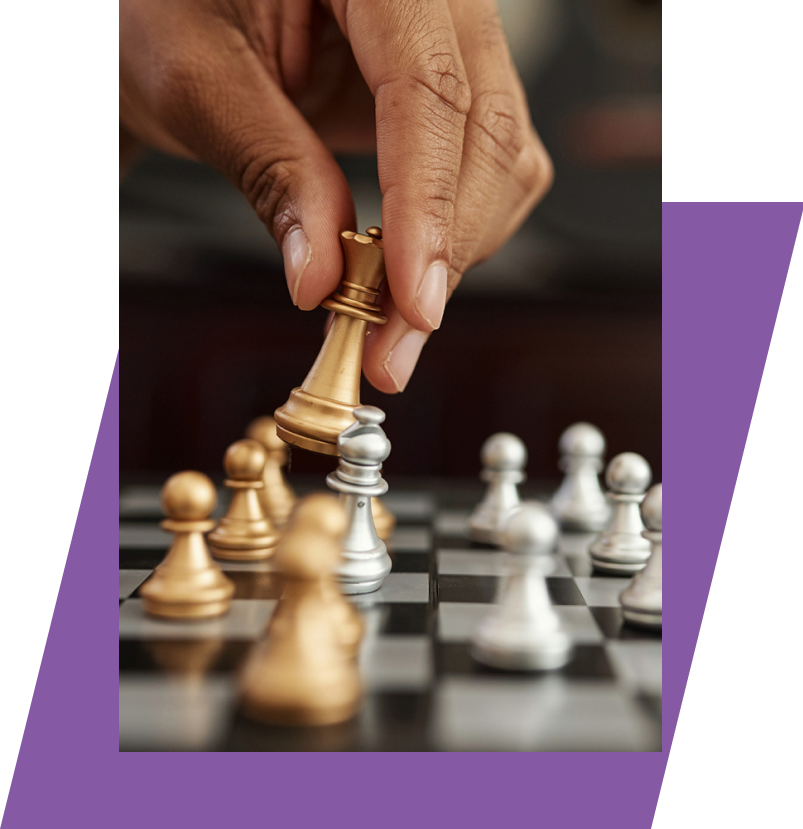 I was awakened by the health assessment results that changed how I want to take my PMO forward after 7 years in this role.
Beyond useful! A whole new meaning for the PMO: Project Management Optimized with PMO Strategies!
I learned a new way to hire PMs and now we're getting so much more done – which means I can focus on being the Strategy Navigator PMO leader for my organization.
I have applied several techniques, specifically when dealing with my sponsor and now I'm much more prepared when dealing with working teams and senior leadership.
Leading Edge Programs to
Elevate Your IMPACT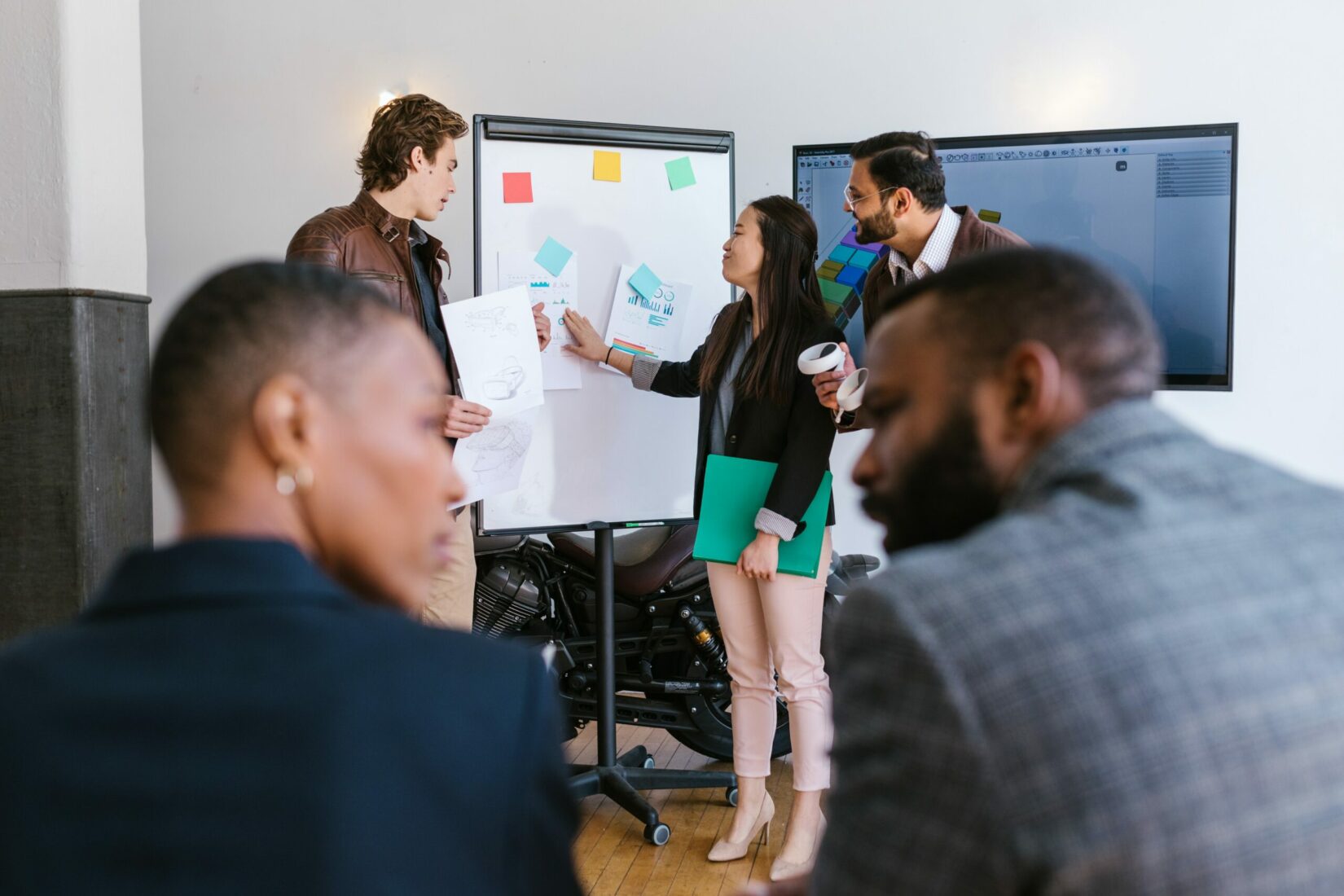 In today's fast-paced, results-driven world, it's not enough to define your PMO success by on-time and on-budget — you need to be great at making an IMPACT.
The truth is, if it's not clear how you're maximizing your company's return on their investment, your role might be (incorrectly) labeled administrative overhead, and they'll start working around you to get projects done.
In this FREE one-hour training, you'll discover how to drive measurable business value quickly — so there's no denying the clear-cut advantage you bring to the team. You'll walk away with the road map you need to position the PMO as the strategic business asset necessary to lead your organization into the future and earn your seat at the table for good.
Seeking More PMO Solutions?
Check out our curated lineup of exclusive content — it's all free to you and just a click away.
Continue Your PMO Journey by Pressing Play