THE CONSULTANT MENTORSHIP PROGRAM
You know you can help organizations achieve big things much faster with your support
…but who is supporting YOU?
THE TRUTH
Business leaders need results fast. You won't have long to help the C-suite achieve the business results they are looking for – and by the time they hire you, they're already behind.  At PMO Strategies, we're here to help you drive high-IMPACT outcomes for the organizations you serve — so there's no denying the clear-cut advantage you bring to the organization.
Learn the
Secrets to Our Success
We will share how we have built a completely referral based consulting practice over the last ten years and the battle-tested approach that has made it all possible.
Learn the groundbreaking system that delivers results every time.
Get hands-on coaching as you apply our program with your own clients.
Become certified in our approach so you can get on the shortlist of partners we work with.
Explore the services you could build for your own consulting practice.
Become an insider and learn how we have built each of the services and programs we deliver.
Build your brand and grow you practice just like we have.
Looking for a start-to-finish consulting practice mentoring program? Our IMPACT Engine System™ Consulting Mentorship Program sounds like a great match!
Join the Waitlist for Program Enrollment
The secret to your success?
OUR SUCCESS
We're going to teach you the systems, processes, and approaches we've used to build a sought-after consulting business over the last decade.
You'll learn our IMPACT Engine System, get hands-on coaching as you apply the program with your clients, and become an IMPACT Engine System Certified Consultant to differentiate yourself from the rest.
SETTING YOU UP FOR SUCCESS
Anyone who knows chess knows that the Rook is a far reaching leader of the game of strategy. With you by their side, business leaders will be able to accomplish their organizational objectives – whether you're driving horizontally or vertically.
We'll be by your side as you support your clients while helping you grow your business.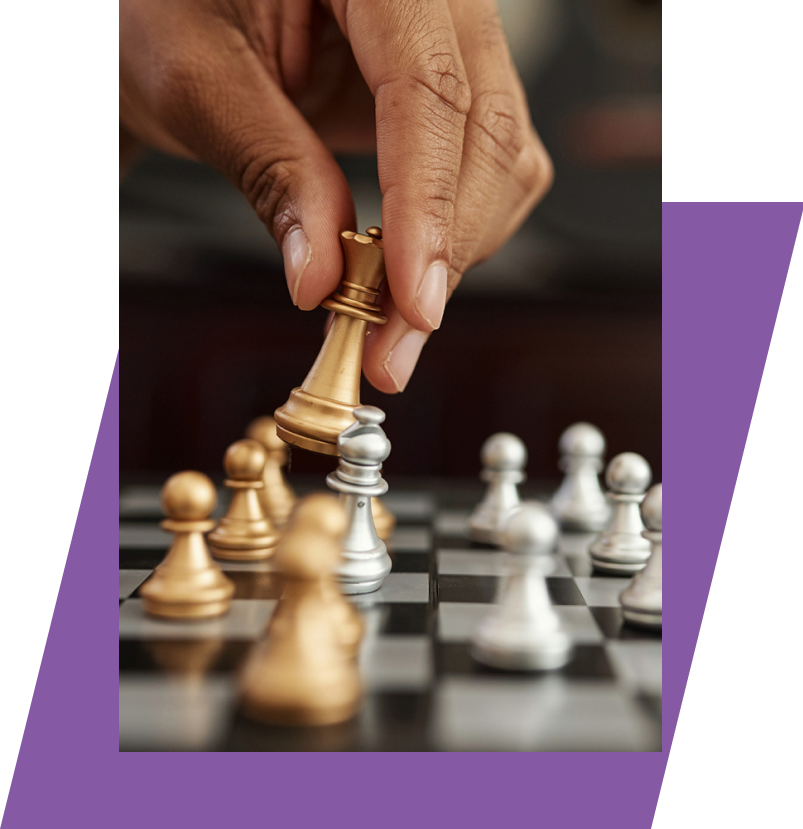 Three Components to Our Mentorship Program
We'll guide you through each step to build your consulting practice using our system and resources.
We'll teach you how and give you license to use our system for building and running PMO and strategy delivery teams with your clients.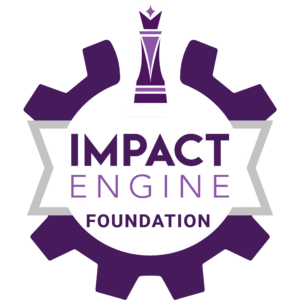 We'll be there to guide you as you are applying our program in your client organizations with training and coaching resources.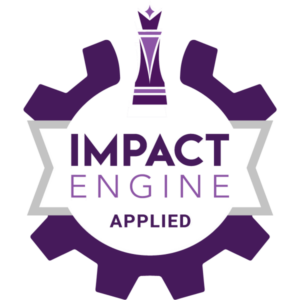 We'll help you grow your consulting practice and include you in a pool of certified consultants we work with in our business.