IMPACT Accelerator Institute
Welcome to the IMPACT Accelerator Institute, where businesses come to rapidly accelerate the skills and knowledge of their people in order to drive meaningful IMPACT in their organizations.
Knowledge alone is not power. It's the application of that knowledge where you really make an IMPACT.
Our programs are designed to provide a hands-on real-world learning experience based on over a century of combined experience across industries and around the world so that your people can learn, retain, and immediately apply the right techniques and strategies to your organization to start showing measurable business value fast.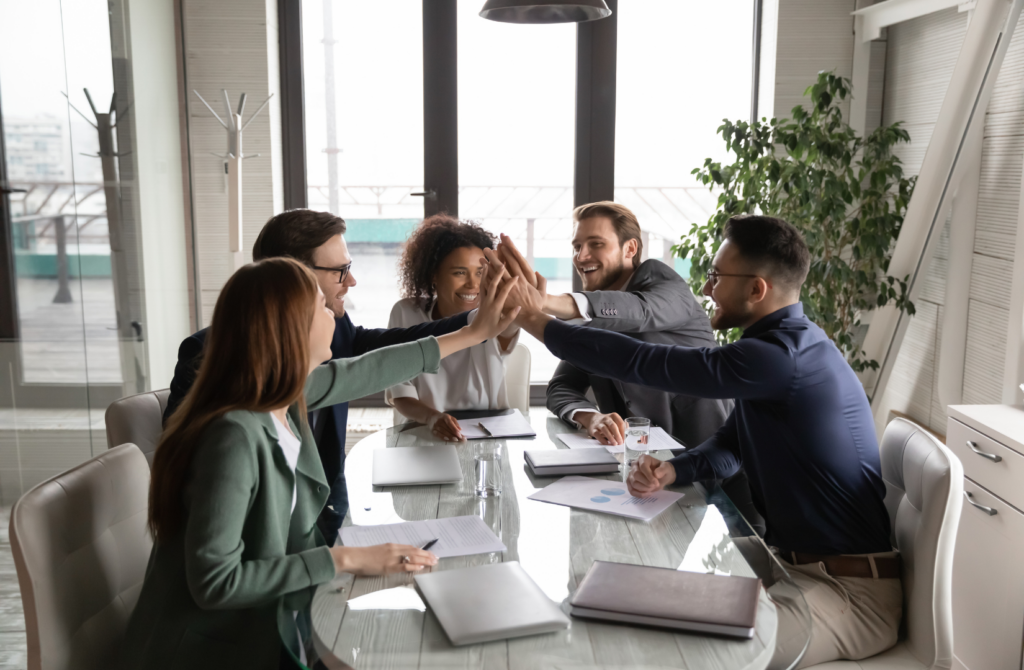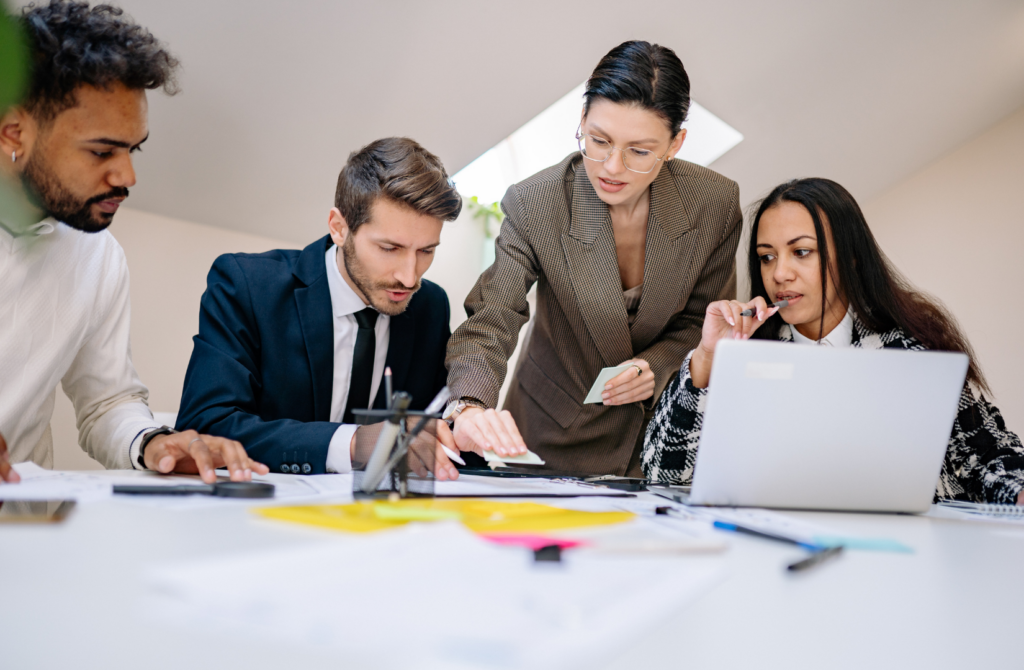 We believe that your ability to deliver on your organization's strategy begins with setting your people up for success right from the start.
That's why our programs are focused on developing the key skills and knowledge that are essential for creating meaningful change without over-processing delivery. From project management and productivity to leadership and innovation, our programs cover a wide range of topics that are relevant to business leaders across all industries.
Our experienced faculty and industry experts bring a wealth of knowledge and real-world experience to the classroom, providing you with the guidance and support you need to achieve your goals.