PMO Strategies is the team you call when you just need to Get. It. Done.
From online programs, to live, personal mentoring, we offer many levels of coaching, training, and consulting for business leaders responsible for creating effective and sustainable change, building a PMO or implementing Project Management Capability.
When you don't have time to fail, we help you Get. It. Done. the right way, the first time…and FAST.
Work with Us
Let us help you achieve your organization's strategic goals.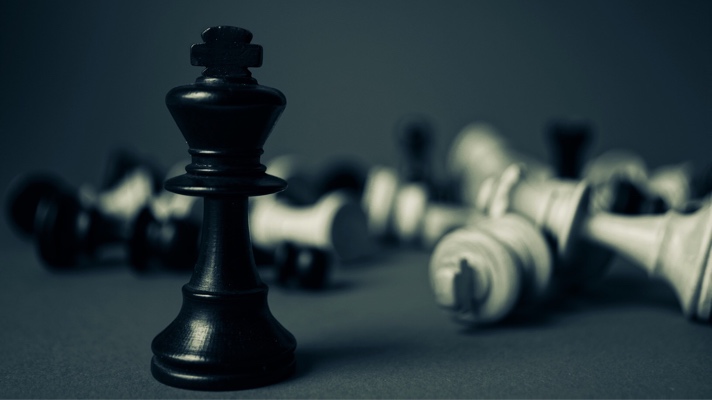 CONSULTING SERVICES
PMO Strategies helped us build project management capacity and deliver important change at a critical time in the evolution of our organization. The results exceeded our expectations and enabled us to accelerate progress toward our goals. Best of all, we are now more self-sufficient with respect to all aspects of portfolio and project management.

In addition to bringing considerable, relevant expertise and experience, we found Laura and her team to be very well-organized, supportive and remarkably able to adjust and flex to our unique requirements and organizational style. As a result, our goal of enterprise wide engagement, adoption and utilization was achieved and I believe that we have a system that we can sustain and improve over time.

I found Laura to be an exceptional partner and benefited greatly from her considerable expertise, insight and ability to relate to me and my unique perspective, leadership and management style. Simply put, she made us all better.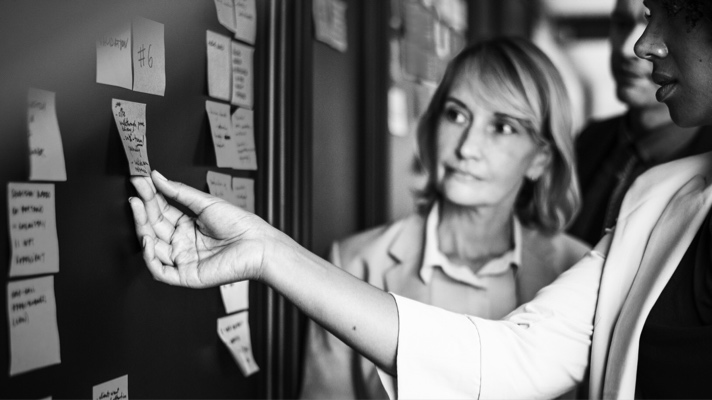 COACHING SERVICES
Thank you for coaching me over the past 6 months!

I'm light years ahead of where I was prior to your coaching. Your insights have helped me focus my efforts and identify my strengths and weaknesses.  Beyond helping me update my resume and LinkedIn profiles, you helped me identify the characteristics that define me.

Most of all, you helped me gain confidence.

Your innate coaching ability is something very special.  The effort you put into your coaching is amazing.

I hope to continue our friendship beyond this year's coaching!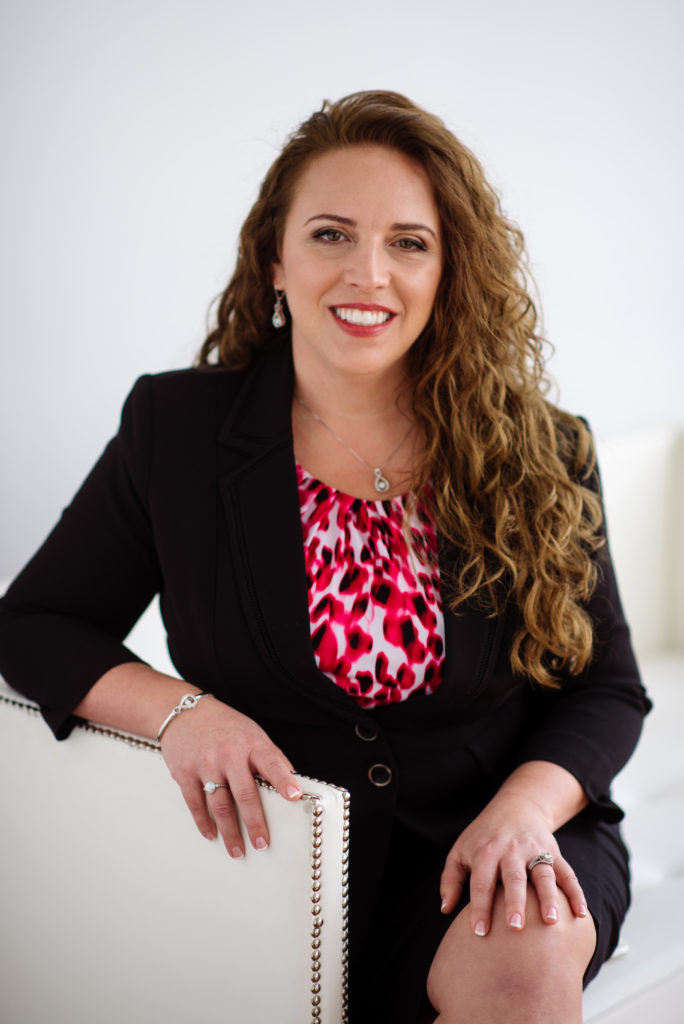 There are many firms out there that will bring in large teams of resources to "do change" for you. They will gladly bring in an army of resources or implement a PMO or Project Management capability FOR you.
That's not sustainable.
The minute they leave, that change unwinds. Or worse…they never leave!
That's not cost-effective.
What if you could partner with an organization that can help you leverage the resources you are already paying for to create effective and sustainable change, develop that project management capability or establish that high-IMPACT PMO?


Strategic Alignment

A strong and well-managed project portfolio of initiatives with clear focus and alignment with strategic objectives such that the most important organizational priorities receive the highest level of attention, resources, and support

Measurable ROI

The ability to more proactively and accurately define and measure return on investment for all initiatives undertaken by the organization to support best project prioritization

Transparency

Greater transparency to project progress, allowing real-time adjustments to keep the entire portfolio aligned with the corporate strategic direction

Greater Competency

A higher level of Project Management competency development for all staff, leveraging the techniques and tools implemented to improve performance on all operational and project work, increasing overall staff efficiency

Improved Capacity

The ability to have higher capacity for project throughput, allowing the opportunity to take on additional improvement initiatives throughout the year

Stronger Governance

The ability to have more insight and control over vendor project engagements to improve quality and cost
Maximal Throughput

The ability to more proactively manage time and cost of project work, ensuring best leverage of internal resources at reduced cost and with greater project throughput

Improved Quality

Faster and highest quality delivery of initiatives targeting customer benefits, increasing overall customer value

Effective Collaboration

Development and fostering of a collaborative project management culture in the organization to support effective decision making and more holistic project outcomes

Consistent Process

Greater efficiency in project and portfolio management, as well as increased effectiveness in collaboration and communication facilitated by the implementation of a suite of project management tools, templates, and resources

Better Decision Making

Stronger and more informed decision making as a result of having a reliable project management and PPM process

Organizational Sustainability 

Ensured sustainability of the organization specific project management practices through the PMO Strategies membership site filled with training, templates, tools, resources, and videos accessible by all staff
Do you need these results?
Let us know how we can help you.