OUTCOME FOCUS
Change the focus, change the outcome.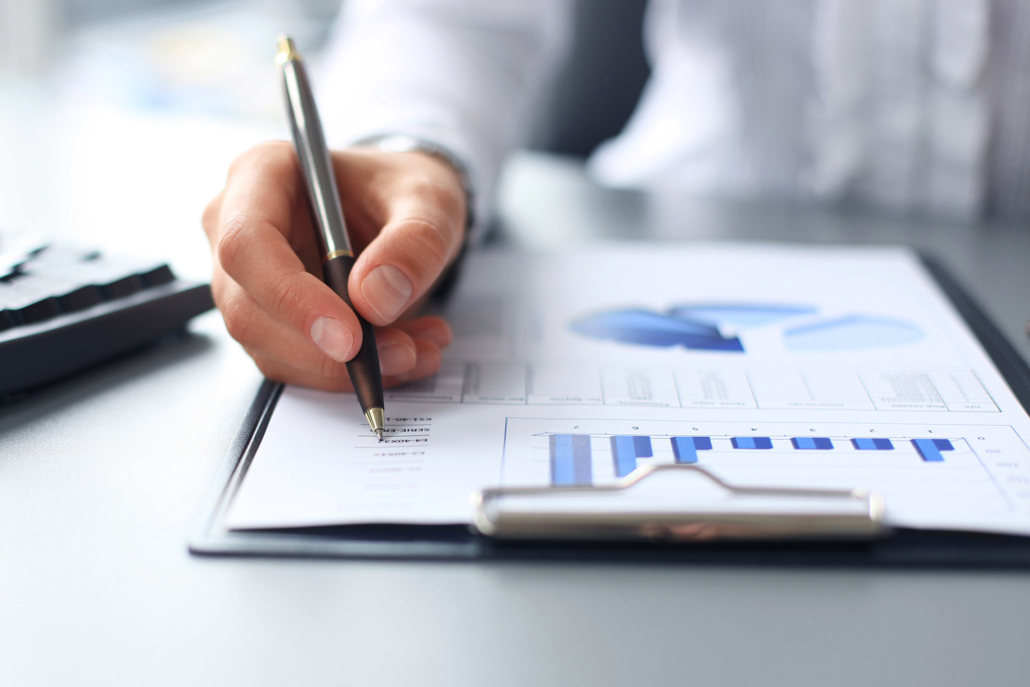 BLOG AND PODCAST

Bring your PMO to the strategy table
CHECK IT OUT NOW
SERVICES
We bring together planning and strategy to make the PMO an integral part of the IMPACT an organization will make.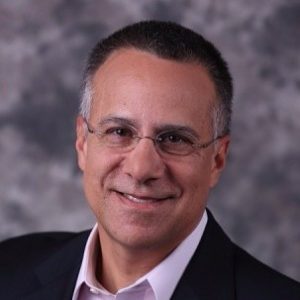 PMO Strategies helped us build project management capacity and deliver important change at a critical time in the evolution of our organization. The results exceeded our expectations and enabled us to accelerate progress towards our goals. Best of all, we are now more self-sufficient with respect to all aspects of portfolio and project management.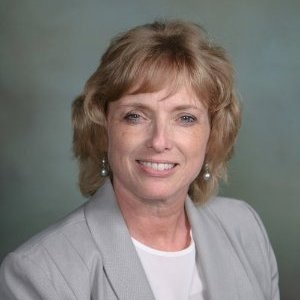 I love the coaching aspect and wanted to get more insights from this opportunity to broaden my perspective. I have applied several techniques, specifically when dealing with my sponsor. This course took me to the NEXT LEVEL and now I'm much more prepared when dealing with working teams and senior leadership. Thank you!
I am in love with your program, website, training and PMO solution. I have the IMPACT acronym printed and posted at my desk. 🙂 This is exactly what I needed, and I can't say thank you enough for providing this service.