Don't just cram for the exam!
Retain what you learn and become more valuable to your organization.
This training and exam preparation is specifically designed to give you REAL-WORLD scenarios to address how you would apply these topics and concepts in your own environment.
Have you been wanting to get your PMP or know someone who has?
If so, NOW is the time and I will tell you why…
Organizations must change and pivot quickly to thrive in today's market and this means they need highly skilled and knowledgeable project management professionals to lead them through change.
When I was a PMO leader, I felt like I was constantly in hiring mode.
I learned a lot about what to look for in the hiring process and could tell a lot about a candidate by asking the right questions like, "How did you study for the exam?"
Having my PMP since 2004 and leading many PMP prep study programs, I knew a lot about the process of preparing for the exam, and every single time someone told me that they took a boot camp style course to cram the content, they would fail the PMBoK questions I asked. Every time.
If your goal is to become more valuable to your organization, boot camps don't work!
Learn what you need to know to not just have PMP after your name, but know how to apply what you know to all of your projects. That's how you become more valuable, marketable, and high-IMPACT!
To make the IMPACT you're trying to make as a PM, you've got to retain what you learn AND be able to apply it in the real world long after you pass the exam.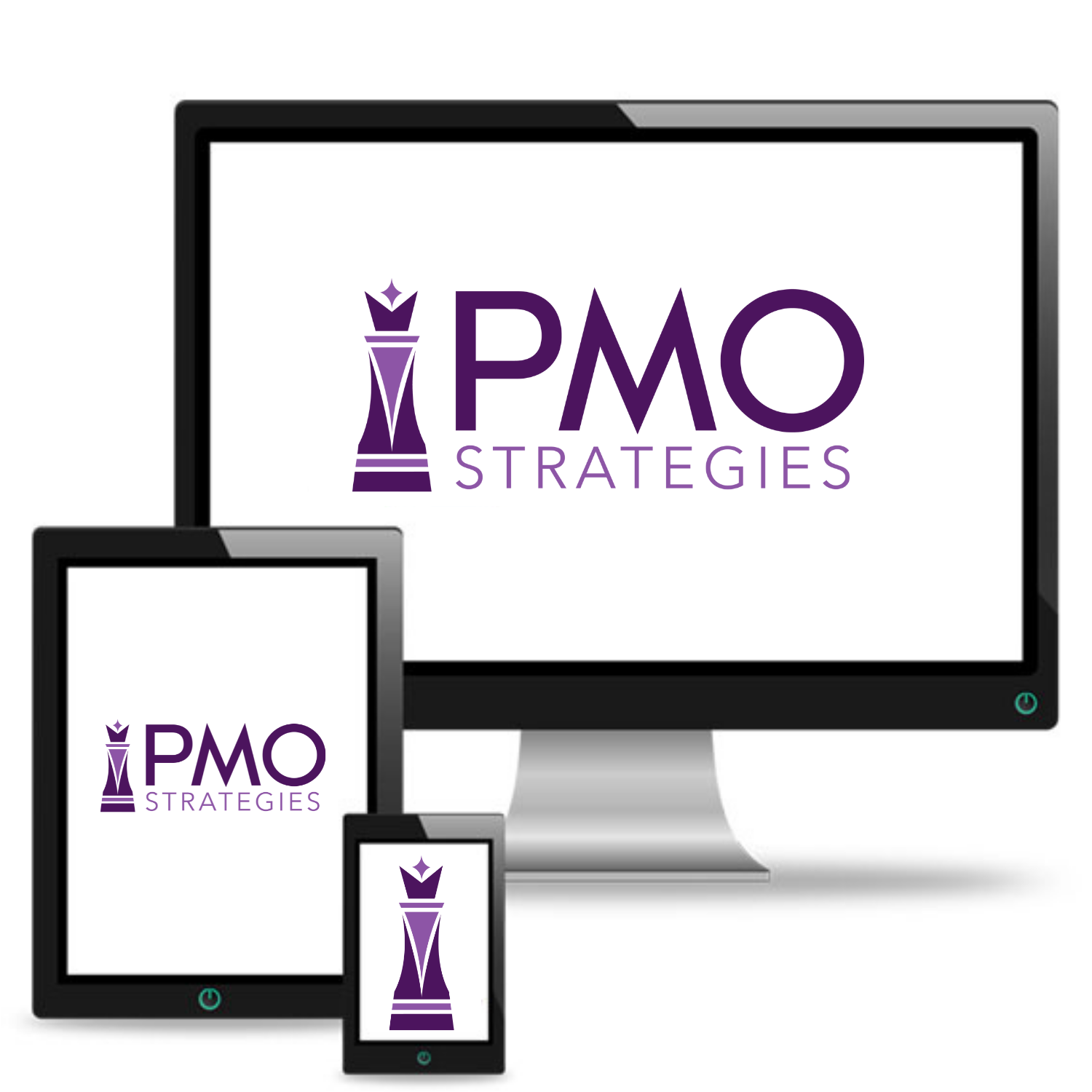 This program includes a full PMBoK course that is different than most courses in that it's designed specifically to give you REAL-WORLD scenarios to address how you would apply these topics and concepts in your own environment.
You'll get an in-depth training program, as well as a full exam simulator that provides you with practice tests for each Knowledge Area and Process Group, followed by the PMP® Exam Simulation.
In addition, we will teach you everything you need to know to complete your application and ensure you have all that you need to substantiate your experience with our PM experience template in case you are one of the few selected for an audit (it does happen and we want you to be prepared)!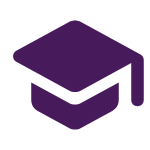 35 Credit Hour On-Demand Training
Self-study videos, in-depth lessons, quizzes, worksheets, guidance, and case studies to walk you through each topic at your own pace.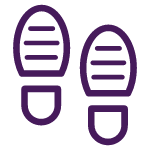 Step-by-Step Guide
192 step-by-step and topic-by-topic lessons covering every PMBoK topic and knowledge area with quizzes for each lesson to confirm understanding.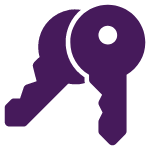 24/7 Online Access
Go at your own pace or follow our weekly approach and access the full program on your schedule.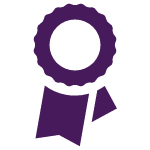 Countless Practice Exams
Comprehensive exam simulator with countless practice exams, quizzes, and tests from a 1400+ question database!

Get one year of the IMPACT Inner Circle Membership Program!
You need to earn PDUs to
maintain your certification.
That's why we're giving you a FULL YEAR of my IMPACT Inner Circle membership program! You'll have access to hundreds of training programs, PMBoK-aligned PM framework, templates, and resources to help you get PDUs across the PMI talent triangle.
We'll take you
step-by-step
through each knowledge area and process group with in-depth training videos and quizzes to test your knowledge.
PMP Case Story Breakthrough
Monitoring and Controlling Streamlined
This "Agile Made Easy" program is unlike any other available to aspiring PMP candidates. With 30 unique tips, lessons, and practice questions, you're sure to have all that you need to pass the new Agile exam questions.
Get Ready for Certification in as little as 7 days!
(and retain everything you learn to make a big IMPACT)
PMP Exam Preparation Training (35 Contact Hours) – $2997 value

1400+ Question Exam Simulator – $997 value

Agile Made Easy (30 Lessons) – $197 value

IMPACT Inner Circle Membership – $497 value

PMP Guided Workbook – $197 value

Exam Day Battle Plan – $197 value

You, PMP Certified without the Stress! – PRICELESS
Wondering what this program can do for you?
Take it from clients who have walked in your shoes!
YES! The theme of this course, a simple breakdown of the entire PMBoK, is the biggest selling point!
Questions? We've got answers
Check out the answers to a few questions you might have. Just click the chat icon at the bottom right corner of the screen to reach our chat support team if you don't see your question answered here.