A membership program to help you make a bigger
IMPACT
on every project!
Learn how to further your PMO, project or change effort to gain access to the tools, training, templates, and guidance you need to Get. It. Done.
Get all 60 PDUs in one place
(and learn how to tackle your toughest challenges with expert guidance)
We'll help you realign your projects, team, and organization to drive high-value outcomes and provide you immediate actions, plans, and new solutions to your toughest challenges.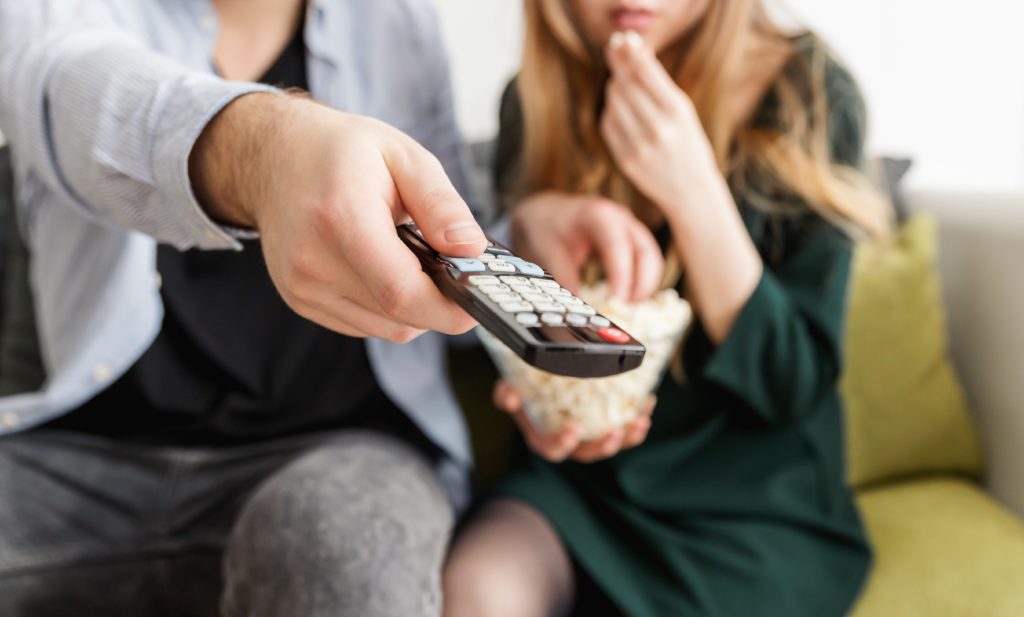 Like Netflix or Audible…
This is very similar to Netflix, Audible, or any other membership program that gives you access to content for a small monthly fee. We're like Audible because you earn credits every month and can use them for more than 150 courses, templates, and resources. If you want more courses in a particular month, you can always add on more credits and use them toward courses, templates, and other resources.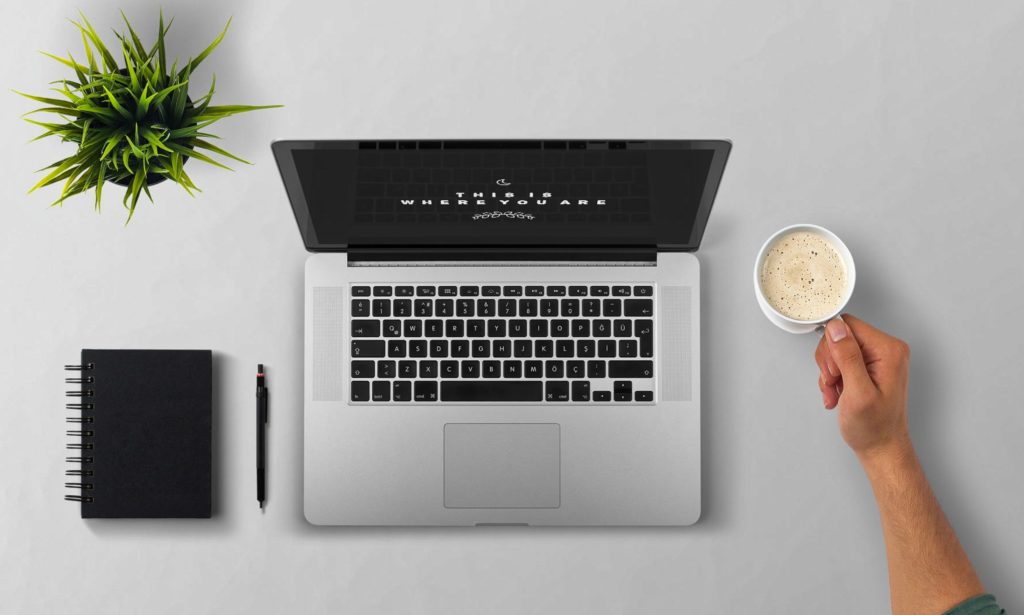 but the IMPACT Inner Circle is even better because…
Once you use credits to access courses, they're yours to keep! You don't lose them if you cancel your subscription. The resources you've collected will stay in your account.
This really is a no-risk option for kick-starting your career acceleration journey!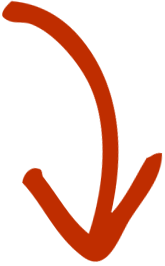 This event was by far the best I have ever attended.  The content, the expert speakers, and resources were spot on.  I have already gone back and referred to many of them for practical application and guidance.
I found this course enabled me to present the top issues and risks in a short concise method. The leadership (C-Level) that I present to every Monday have been able to review this doc and to better tune it to their satisfaction and varied needs. I would recommend this to not only those who are responsible for dashboards but to everyone who wants a quick project progress visual report for themselves.
Attended your webinar today on The One Page Executive Dashboard. I enjoyed your presentation and the techniques to use in preparing and reporting to executives. I plan to use your ideas in managing my program meetings and reporting status updates.
I wish I knew you when I started 35 years ago, it is never too late!
Ooh my team has moved mountains. I focused, refocused then broadened my base at the lowest common denominator and now getting noticed for results. Thanks for reminding me in our coaching sessions!
Standard
ACCESS TO ALL OF THE ABOVE BENEFITS
PAY AS YOU GO
5 FREE CREDITS BONUS WITH LEARNING PLAN
YOU'LL MISS OUT ON THE PM/PMO CAREER ACCELERATOR
YOU'LL MISS OUT ON THE GIFT BOX
Premium Experience
ACCESS TO ALL OF THE ABOVE BENEFITS
GET ONE MONTH FREE
5 FREE CREDITS BONUS WITH LEARNING PLAN
PM/PMO CAREER ACCELERATOR WORKSHOP
GIFT BOX FROM LAURA MAILED DIRECTLY TO YOU
A MESSAGE FROM OUR CHIEF IMPACT DRIVER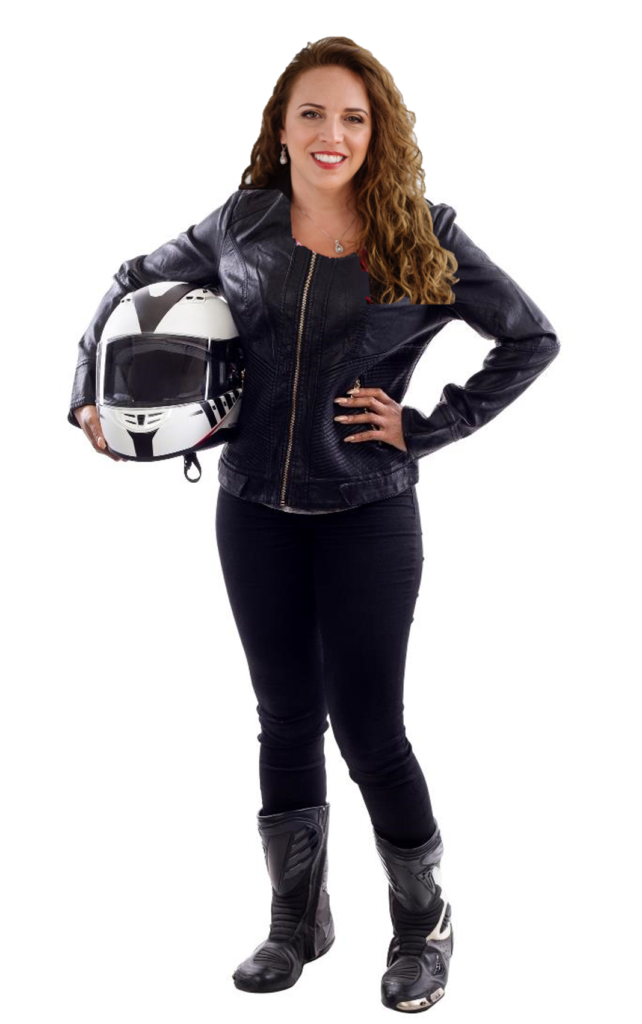 I wish I had me when I was you…
I could never find one resource to help me address all of my Project Management, Change Management, and PMO needs from training, to coaching, to staffing, to rescue work, to the latest trends and techniques, to a network of my peers dealing with the same challenges, and so much more.
My passion is helping others, especially those that are in the same position I was in as a PMO and change leader for 17 years for companies of all sizes and across industries. It took me nearly two decades to gather all of the best practices that really worked, build a set of templates that were lean and effective, and refine a methodology that actually went beyond the triple constraint to truly measure IMPACT. Now, almost 24 years after I experienced my first big organizational change, companies are paying hundreds of thousands of dollars for me to bring them my expertise, guide them through the project management and PMO process, and help them deliver high-IMPACT value-driven outcomes on their projects. But that doesn't work for the rest of us…those of us that are personally taking charge of our careers.
That's where this membership site comes in.
I am bringing you the same resources that I use with all of my clients, from those I coach privately to the large corporations that are looking to Get. It. Done., but at a fraction of the price.
But, I'm still not leaving you alone!
We will spend time together in the private mastermind and monthly live training plus you'll have access to tons of great resources right at your fingertips from the mobile app. Developing your own capability and delivering high-IMPACT at work can be a lonely road (and quite exhausting) without the right resources. Join me and the Inner Circle community of IMPACT-driven leaders leveraging a wealth of tools and resources to help you accelerate in your career!
I've got your back!
Warmly,

Laura Barnard, your IMPACT Driver coach
How do I know if the Inner Circle is right for me?
Here are answers to our most commonly asked questions.