We'll help you accelerate the IMPACT for your strategy with programs designed for individuals and organizations.
Which route is right for you and your organization when you don't have time to fail? Whether you need training programs to self-implement or hands-on consulting to drive IMPACT in your organization through project management capability, we will help you Get. It. Done. the right way, the first time… and FAST. Whatever your PMO, transformation, or strategy delivery needs may be, we're here to take you on a battle-tested journey from opening move to checkmate (and everywhere in between).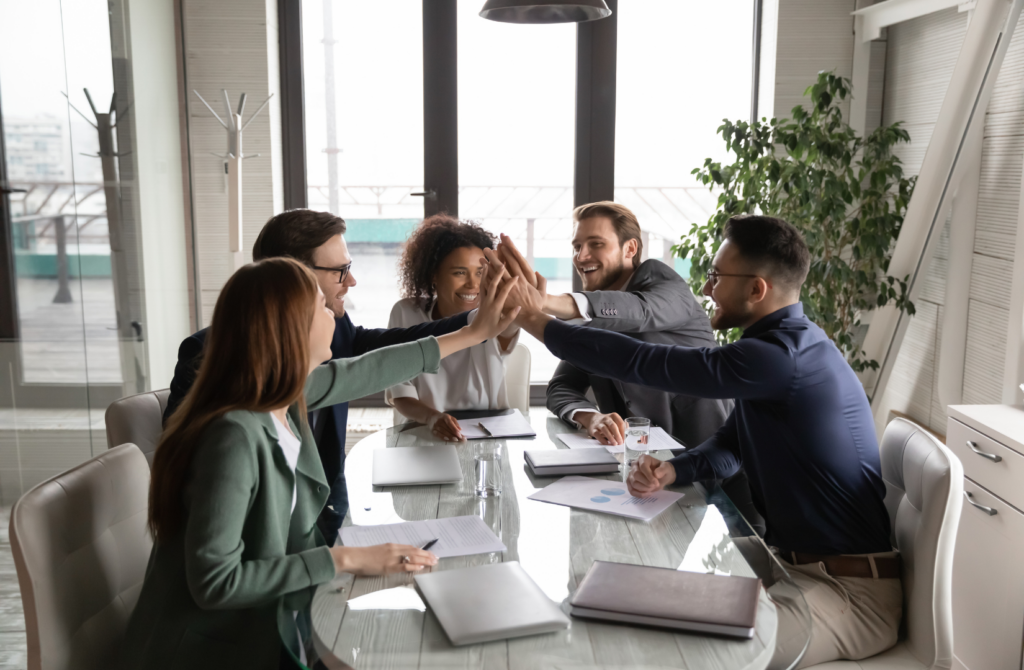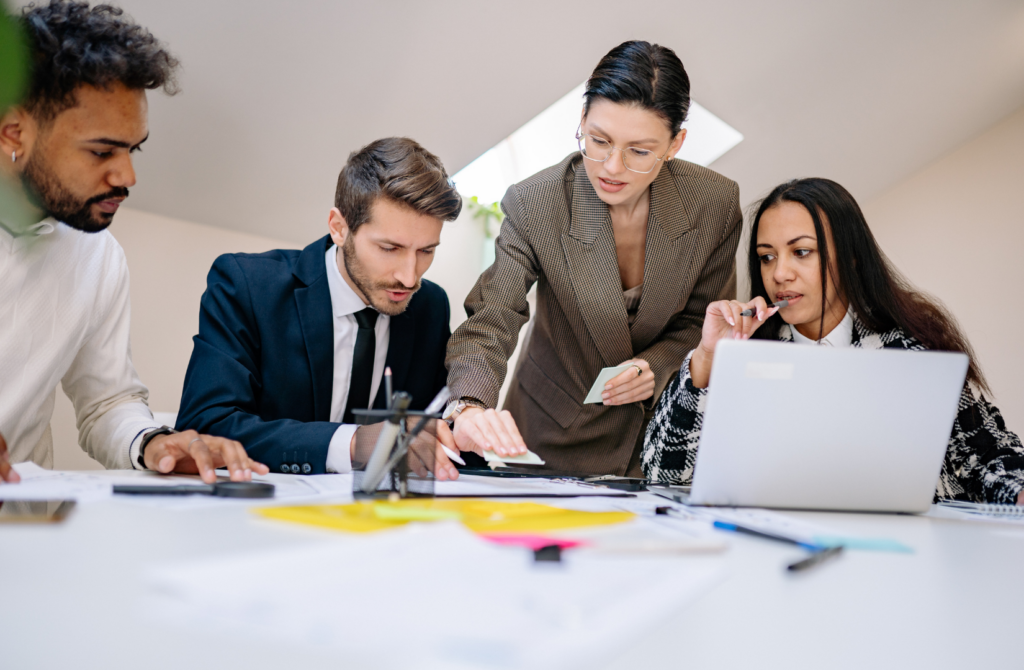 At PMO Strategies, it's not about outputs — it's about high-IMPACT outcomes. What does that mean, exactly? If outputs are the singular moves you make, like on a chessboard, outcomes are the tangible results your business actually hopes to achieve once the match is over. We're here to ensure every move you make is part of a cohesive strategy designed to earn your organization a higher return on their investment — so the bigger picture is always factored into your game plan.
IMPACT Engine Enterprise™
Drive the highest possible return on investment for your organization's strategy faster than you thought possible through tailored solutions and customized training programs designed to accelerate learning, streamline implementation, and elevate your IMPACT.
Comprehensive solutions designed to create a successful PMO, transformation, or strategy delivery office so you can deliver on your organization's strategy easier, faster, and with much better results.