Podcast: Play in new window | Download
Subscribe: RSS
Welcome to the PMO Strategies Podcast + Blog, where PMO leaders become IMPACT Drivers!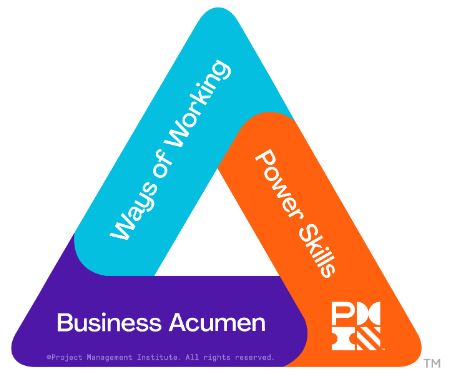 PMI Talent Triangle: Business Acumen (Strategic and Business Management)
Hey there, IMPACT Driver!
In many organizations, the strategy development process and the project definition process are not connected. When this happens, the PMO and business units are left trying to backward map the projects they've defined to the strategy the leadership created. This misalignment is the underlying root cause of many of the challenges that appear to be related to resource management, prioritization, and project execution failures.
This is just a hot mess!
Here's a lesson that many PMOs and business units learn the hard way – what you're working on is WAY more important than how you get it done.
In this episode, we'll help you understand what it takes to connect the dots and align execution with strategy the right way so that you can set those projects up for success from the start AND ensure that you're delivering the highest possible return on investment for the organization strategy as quickly as possible.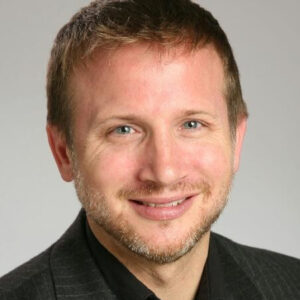 Ben Chamberlain is the Chief Product Officer for UMT360 and is responsible for the strategic direction and worldwide go-to-market activities for UMT360's Strategic Portfolio Management (SPM) software solutions. He is an accomplished enterprise software executive with more than a decade of experience in building innovative SPM solutions that have helped Global 2000 companies drive business transformation and increase their business agility.
Enjoy!

T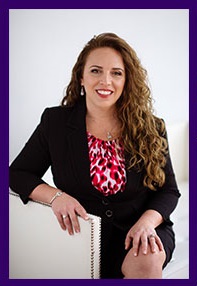 hanks for taking the time to check out the podcast!
I welcome your feedback and insights! 
I'd love to know what you think and if you love it, please leave a rating and review in your favorite podcast player. Please leave a comment below to share your thoughts. See you online!
Warmly,
Laura Barnard