Podcast: Play in new window | Download
Subscribe: RSS
Welcome to the PMO Strategies Podcast + Blog, where PMO leaders become IMPACT Drivers!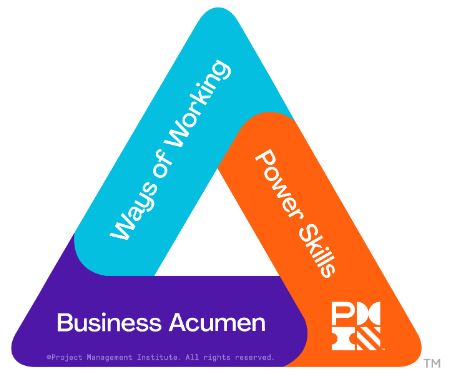 PMI Talent Triangle: Power Skills (Leadership)
Hey, IMPACT Driver!
You may have heard me say that it's important to show value quickly in the PMO and there are some very good reasons for this AND huge risks to you and your PMO if you don't show value fast.
In this episode, I'm going to walk you through some of the biggest reasons why you must show your business leaders quickly that they made the right call in trusting you with the PMO. You'll also gain insights into what's going on in the minds of your stakeholders and why they might seem to say they want the PMO but then not give you the time you believe you need to build the PMO correctly – and ultimately how to fast track your PMO progress.
If you've been on the fence about joining the IMPACT Engine PMO program, there is no better time to join us! Our system is literally designed with you in mind, so if it's important to you to show real and sustainable value quickly, you belong in this program. Our step-by-step program will have you showing value before you've even finished one pass through the program! Trust the process and you'll see results faster than you even thought possible – and your business leaders will be thrilled!
Click here to get started on your IEPMO journey today.
Enjoy!

T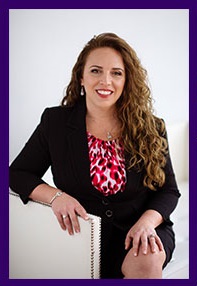 hanks for taking the time to check out the podcast!
I welcome your feedback and insights! 
I'd love to know what you think and if you love it, please leave a rating and review in your favorite podcast player. Please leave a comment below to share your thoughts. See you online!
Warmly,
Laura Barnard