Podcast: Play in new window | Download
Subscribe: RSS
Welcome to the PMO Strategies Podcast + Blog, where PMO leaders become IMPACT Drivers!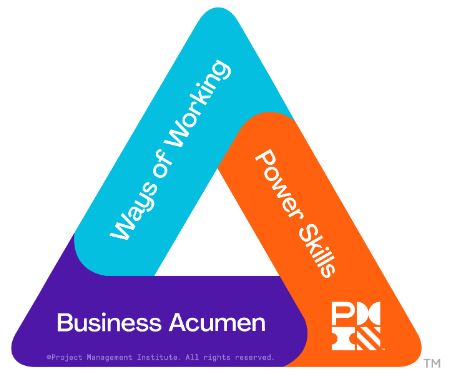 PMI Talent Triangle: Business Acumen (Strategic and Business Management)
Hey, IMPACT Driver!
Have you wondered about the differences between a Project Management Office (PMO), Center of Excellence (CoE), and Community of Practice (CoP)?
In this episode, we are going to look at the differences between PMO, CoE, and CoP and how a Community of Practice, specifically, can be an incredibly important service to the organization, especially when you are a small or growing PMO.
I'm joined by our dear friend, Jennie Fowler, to learn about her experience and insights gained from starting multiple Communities of Practice over the years in different organizations. You'll learn how to know if a CoP is right for your organization and the steps you can take to start a high-IMPACT Community of Practice today.
And don't forget to join the PMO IMPACT Summit for free in September to see Jennie's session on the differences between a PMO and a Strategy Realization Office.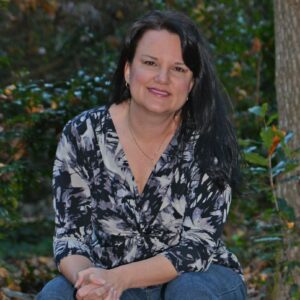 Jennie Fowler has over 20 years of experience as a PMO Leader in multiple verticals and has numerous PM Certifications as well as a being Certified as a DiSC Coach.  She has built and matured 8 PMO / EPMO / SROs and is passionate about all things project & change management! Jennie was also recently named a semi-finalist for PMO Leader of the year for the Americas as a part of the PMO Global Awards hosted by the PMO Global Alliance. Congratulations to Jennie!
Enjoy!

T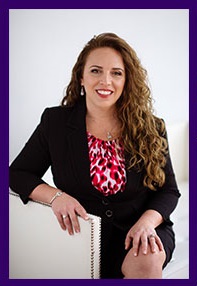 hanks for taking the time to check out the podcast!
I welcome your feedback and insights! 
I'd love to know what you think and if you love it, please leave a rating and review in your favorite podcast player. Please leave a comment below to share your thoughts. See you online!
Warmly,
Laura Barnard