Podcast: Play in new window | Download
Subscribe: RSS
Welcome to the PMO Strategies Podcast + Blog, where PMO leaders become IMPACT Drivers!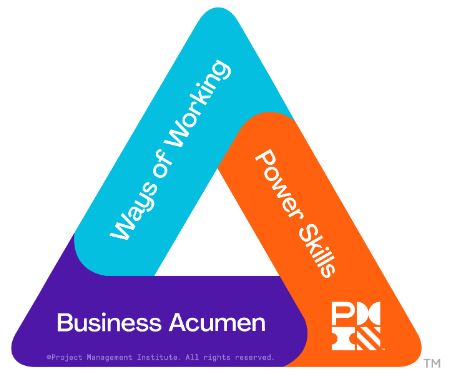 PMI Talent Triangle: Power Skills (Leadership)
Hey, IMPACT Driver!
There are some huge differences between project management or functional management roles and the PMO leader role. In fact, it's evolving right before our eyes, and I want to make sure you understand how to thrive in this role.
If you:
are thinking about moving into a PMO leadership role,
are new PMO leader, or
have been a PMO leader for a while, but want to be sure you're doing all that you can to be successful,
then this episode is perfect for you, IMPACT Driver.
In this episode, we'll look at how this role might differ from your prior role and important steps to take to ensure you're building credibility fast and showing value fast.
By the way, if you've been on the fence about joining the IMPACT Engine PMO program, this is the time to do it! I guide you on exactly what you need to do to shift both your mindset and your actions in our step-by-step program.
Students join us:
BEFORE they start the new role so they can hit the ground running and show real results fast,
as soon as they start the new role so they can have an instant plan for the first 90 days – which goes a LONG way with business leaders,
to elevate their existing PMO (and own leadership capability) to get results much faster than they ever would on their own,
because time your time is valuable, and you need to make an IMPACT fast.
There's so much I can share with you and do to guide you on this journey. Don't go it alone. You'll see right away when you join that it works and that you'll get everything you need to be successful.
Enjoy!

T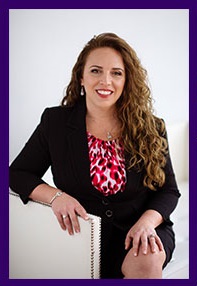 hanks for taking the time to check out the podcast!
I welcome your feedback and insights! 
I'd love to know what you think and if you love it, please leave a rating and review in your favorite podcast player. Please leave a comment below to share your thoughts. See you online!
Warmly,
Laura Barnard