Podcast: Play in new window | Download
Subscribe: RSS
Welcome to the PMO Strategies Podcast + Blog, where PMO leaders become IMPACT Drivers!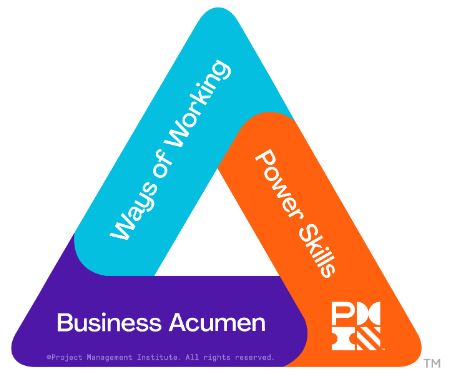 PMI Talent Triangle: Business Acumen (Strategic and Business Management)
Hi, IMPACT Driver! 
In today's results-driven world, it's not enough to make sure projects are delivered on time and on budget, your PMO needs to be great at making an IMPACT – and be able to do it fast. You need to drive measurable business value for your organization through high-IMPACT outcomes, so there's no denying the clear-cut advantage you bring to the team. 
In this week's episode, I'm sharing a little about why this mandate to Elevate the PMO is critical to the very future of our profession and what you can do to start positioning your PMO to make an even bigger IMPACT right now. 
This week, we are hosting our free and virtual PMO IMPACT Summit conference – the largest and longest-running global conference for PMO leaders around the world designed specifically to help you Elevate Your PMO IMPACT. Register for free now and start accessing high-IMPACT content right now.

T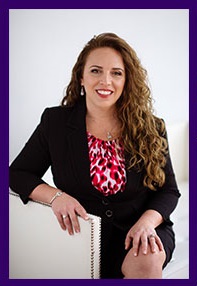 hanks for taking the time to check out the podcast!
I welcome your feedback and insights! 
I'd love to know what you think and if you love it, please leave a rating and review in your favorite podcast player. Please leave a comment below to share your thoughts. See you online!
Warmly,
Laura Barnard