Podcast: Play in new window | Download
Subscribe: RSS
Welcome to the PMO Strategies Podcast + Blog, where PMO leaders become IMPACT Drivers!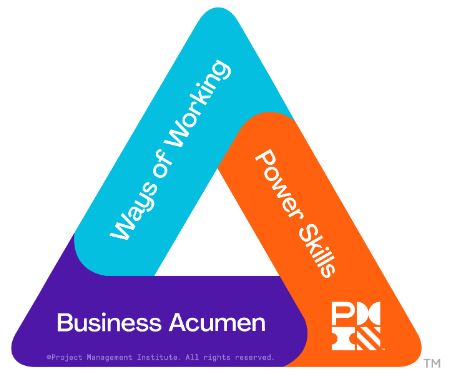 PMI Talent Triangle: Ways of Working (Technical)
Hi, IMPACT Driver! 
I am still coming off a high from being with thousands of IMPACT Drivers last week at the PMO IMPACT Summit. I just love these events and love connecting with all of you hard-working IMPACT Drivers, doing the hard work of building and elevating your PMO and project management capability so you can help organizations deliver on their strategy with the highest possible return on investment quickly.
And that's what we're talking about today.
I got a lot of great feedback from Episode 167 saying "Okay, I get it. Speed matters. AND you talked about this thing called 'iterating your way to IMPACT.'" TELL ME MORE!
In this episode, you'll learn what it means to iterate your way to IMPACT and why it's the key to accelerating your PMO value.
P.S. It's time for you to start iterating YOUR way to IMPACT? It's time to join the ONLY program of its kind designed to help you build, elevate, or even rescue your PMO — IMPACT Engine PMO (IEPMO). Check out all the value-packed details and register today: https://pmostrategies.com/iepmo/
Enjoy!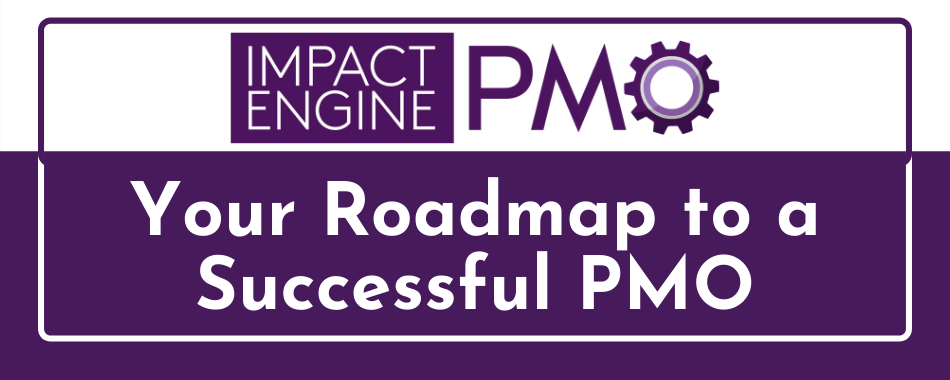 T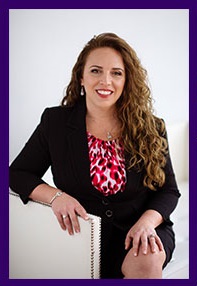 hanks for taking the time to check out the podcast!
I welcome your feedback and insights! 
I'd love to know what you think and if you love it, please leave a rating and review in your favorite podcast player. Please leave a comment below to share your thoughts. See you online!
Warmly,
Laura Barnard