Podcast: Play in new window | Download
Subscribe: RSS
Welcome to the PMO Strategies Podcast + Blog, where PMO leaders become IMPACT Drivers!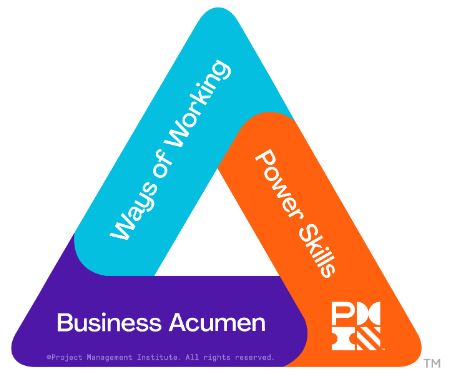 PMI Talent Triangle: Ways of Working (Technical)
Hi, IMPACT Driver! 
I'm dropping a major truth bomb in this week's episode of the PMO Strategies podcast — You ready? 
YOUR BUSINESS LEADERS DO NOT HAVE A LOT OF TIME TO WAIT FOR YOU TO START SHOWING ANY VALUE. 
You can't start with a bunch of templates, tools, and processes. They want results the next day. 
And if they try to tell you they understand it takes time, DON'T FALL FOR IT! 
Instead, tune in to this episode to hear my top secrets to unlocking fast credibility for you and your PMO inside any organization. 
And get ready to take a LOT of notes — I'm about to share the very specific thing that, up until this point, I've only been sharing with my students in our training programs. 
Want to make a huge IMPACT right away? Let's do this.
Enjoy!
P.S. Want ALL the tools you need to take action now? It's time to join the ONLY program of its kind designed to help you build, elevate, or even rescue your PMO — IMPACT Engine PMO (IEPMO). Check out all the value-packed details and register today: https://pmostrategies.com/iepmo/
T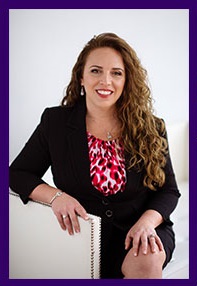 hanks for taking the time to check out the podcast!
I welcome your feedback and insights! 
I'd love to know what you think and if you love it, please leave a rating and review in your favorite podcast player. Please leave a comment below to share your thoughts. See you online!
Warmly,
Laura Barnard