Podcast: Play in new window | Download
Subscribe: RSS
Welcome to the PMO Strategies Podcast + Blog, where PMO leaders become IMPACT Drivers!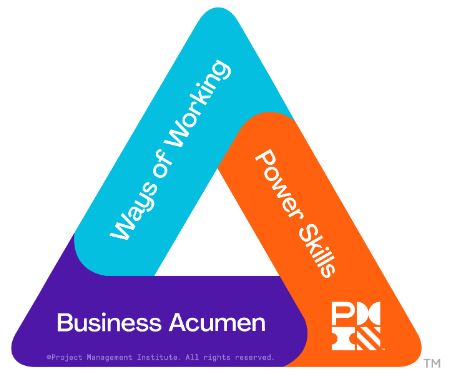 PMI Talent Triangle: Power Skills (Leadership)
Hey there, IMPACT Driver!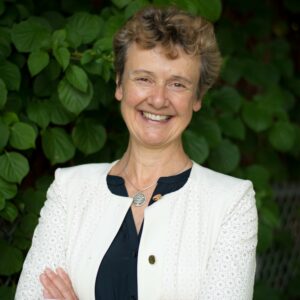 Are you realizing the full project ROI for your organization? 
We know that focused, motivated project teams can move mountains. Innovation, quick problem solving, and creativity will become one of the most valued currencies in the future and vital for all project teams. However, sometimes human nature stands in our way to achieve great project performance and realize the full project ROI for our organization.
In this episode, Gabriele Maussner will help us figure out the best way to create high-performing teams while avoiding some of the biggest mistakes leaders make that immediately damage team performance.
T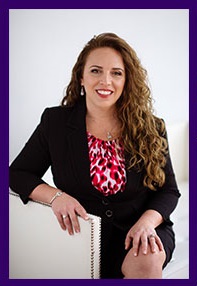 hanks for taking the time to check out the podcast!
I welcome your feedback and insights! 
I'd love to know what you think and if you love it, please leave a rating and review in your favorite podcast player. Please leave a comment below to share your thoughts. See you online!
Warmly,
Laura Barnard