Podcast: Play in new window | Download
Subscribe: RSS
Welcome to the PMO Strategies Podcast + Blog, where PMO leaders become IMPACT Drivers!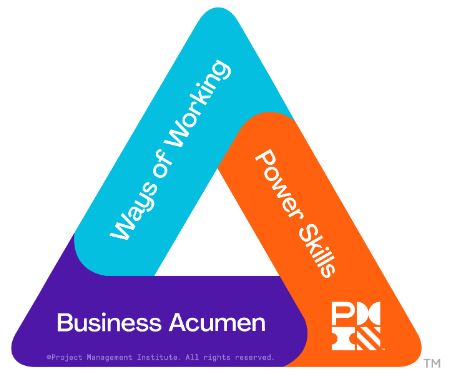 PMI Talent Triangle: Business Acumen (Strategic and Business Management)
Hey there, IMPACT Driver!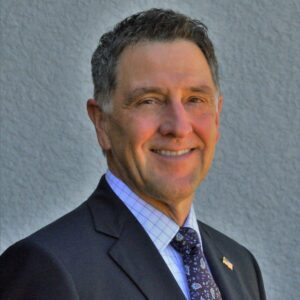 Have your business leaders ever told you to think strategically?
The ability to think and communicate strategically is critical for you to get and keep your seat at the table, but we also need to support the internal operational engine, as well.
In this episode, Greg Githens will explain how PMO Leaders can effectively interact with executives on the topics of both operations and strategy and why it's critical that you have your hands and perspective on both sides of organizational value delivery. He will walk us through techniques to suggest appropriate metrics, benefits statements, and problem-solving approaches for both the operational domain and the strategic domain and why showing your value in both areas matters.
T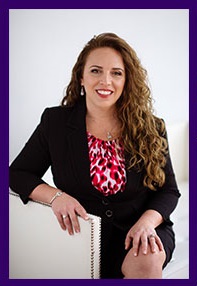 hanks for taking the time to check out the podcast!
I welcome your feedback and insights! 
I'd love to know what you think and if you love it, please leave a rating and review in your favorite podcast player. Please leave a comment below to share your thoughts. See you online!
Warmly,
Laura Barnard