Podcast: Play in new window | Download
Subscribe: RSS
Welcome to the PMO Strategies Podcast + Blog, where PMO leaders become IMPACT Drivers!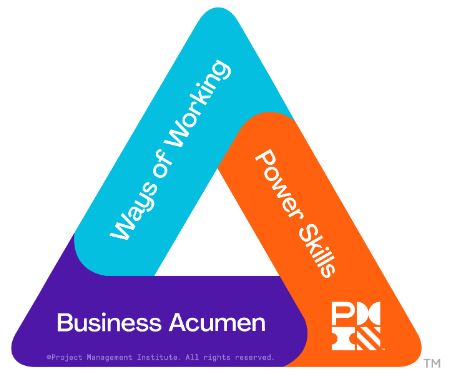 PMI Talent Triangle: Business Acumen (Strategic and Business Management)
Hey there, IMPACT Driver!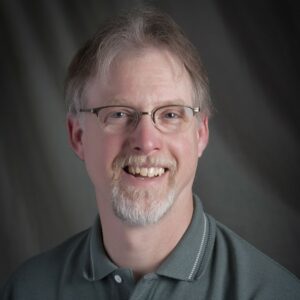 Are internal politics standing in the way of getting your projects done?
In this episode, Joe Perzel will explain why we've got it all wrong when we say that politics are standing in our way, how to handle the bumps in the road we encounter when our projects aren't going as expected, and how to handle the myriad of different perspectives you're likely to come across when delivering change in your organization (no matter how "political" you think it is).
T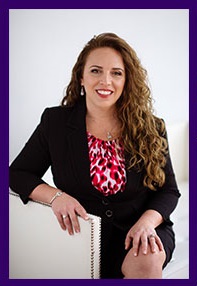 hanks for taking the time to check out the podcast!
I welcome your feedback and insights! 
I'd love to know what you think and if you love it, please leave a rating and review in your favorite podcast player. Please leave a comment below to share your thoughts. See you online!
Warmly,
Laura Barnard