Podcast: Play in new window | Download
Subscribe: RSS
Welcome to the PMO Strategies Podcast + Blog, where PMO leaders become IMPACT Drivers!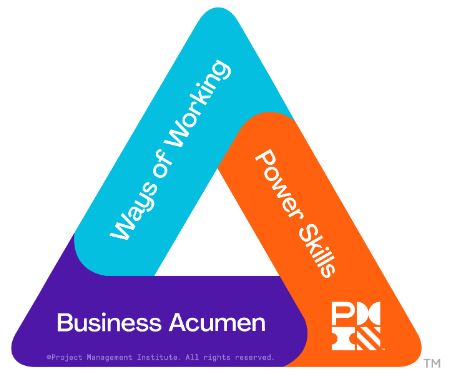 PMI Talent Triangle: Power Skills (Leadership)
Hey there, IMPACT Driver!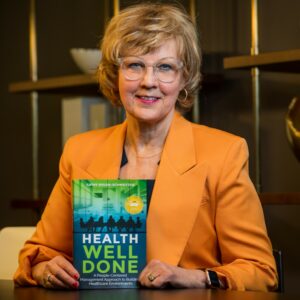 Are you being pulled in too many directions and not taking care of yourself?
The pandemic has shown us the importance of prioritizing mental wellness. However, accepting that it's needed and integrating it into reality are two different things. Sound familiar?
With the holidays coming up and the endless to do list still looming for most of us, now is the perfect time to learn a few easy techniques for keeping your energy and productivity up while avoiding burnout. In this episode, Cathy Dolan-Schweitzer will help you prepare a detailed vision for a healthier future.
T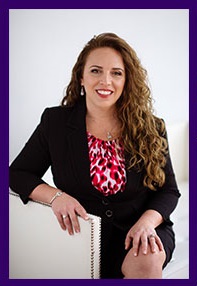 hanks for taking the time to check out the podcast!
I welcome your feedback and insights! 
I'd love to know what you think and if you love it, please leave a rating and review in your favorite podcast player. Please leave a comment below to share your thoughts. See you online!
Warmly,
Laura Barnard