Podcast: Play in new window | Download
Subscribe: RSS
Welcome to the PMO Strategies Podcast + Blog, where PMO leaders become IMPACT Drivers!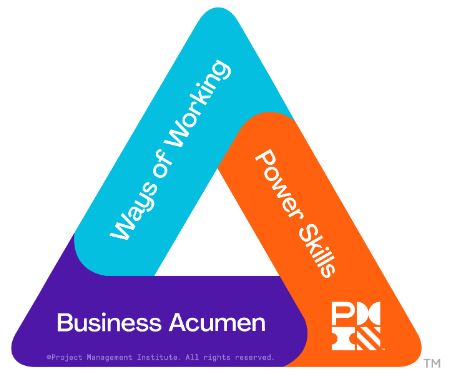 PMI Talent Triangle: Power Skills (Leadership)
Hey there, IMPACT Driver!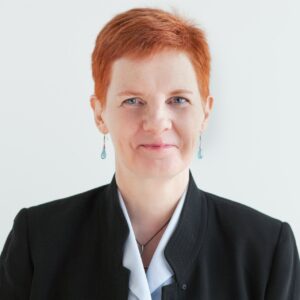 Did you know that there are certain character strengths that are more likely in PMO and project practitioners and some that are scarce? This gap is leading to some challenges in our ability to lead teams through change to deliver the high-IMPACT we're intending on our projects.
As a long-time program manager, coach and character strengths practitioner, Ruth Pearce wanted to know if there are any positive personality characteristics that show up more (or less) in project personnel than in other people in the team or the general population. She collected data from hundreds of project, program, and PMO Leaders and the data was quite interesting…and very telling.
In this episode, Ruth will discuss those findings and how you can close any gaps you see in yourself or your teams.
T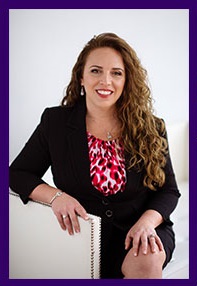 hanks for taking the time to check out the podcast!
I welcome your feedback and insights! 
I'd love to know what you think and if you love it, please leave a rating and review in your favorite podcast player. Please leave a comment below to share your thoughts. See you online!
Warmly,
Laura Barnard