Podcast: Play in new window | Download
Subscribe: RSS
Welcome to the PMO Strategies Podcast + Blog, where PMO leaders become IMPACT Drivers!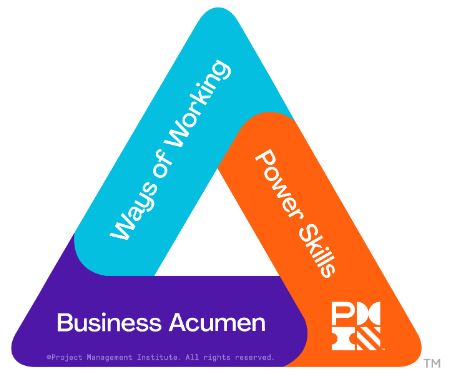 PMI Talent Triangle: Business Acumen (Strategic and Business Management)
Hey there, IMPACT Driver!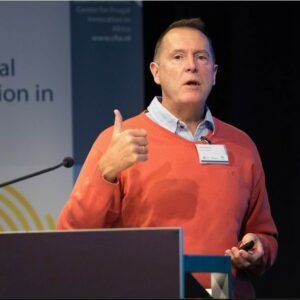 Every day, organizations are challenged with learning how to operate on a global scale while learning how to effectively incorporate a wide variety of cultural norms and experiences. This cultural diversity greatly influences the project delivery process and ultimately the results you can achieve. How might effectively embracing this diversity help you achieve even better project outcomes?
Our guest today, Michael Boyle, has several years of experience dealing precisely with this subject and will share his insights with us on how we can harness the power of cultural diversity to unleash the full potential of our projects.
How's the health of your PMO?
Very exciting news!
In honor of the Top PMO Influencer of the Year award, I'm hosting a FREE PMO Health Assessment and 2022 Planning Workshop in January. Learn more and register below for free today!


T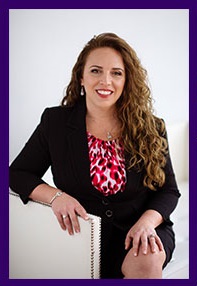 hanks for taking the time to check out the podcast!
I welcome your feedback and insights! 
I'd love to know what you think and if you love it, please leave a rating and review in your favorite podcast player. Please leave a comment below to share your thoughts. See you online!
Warmly,
Laura Barnard