Podcast: Play in new window | Download
Subscribe: RSS
Welcome to the PMO Strategies Podcast + Blog, where PMO leaders become IMPACT Drivers!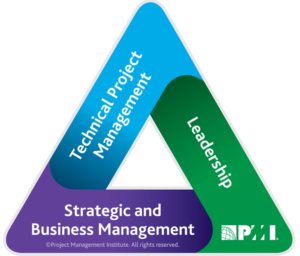 PMI Talent Triangle: Technical
Hey there, IMPACT Driver!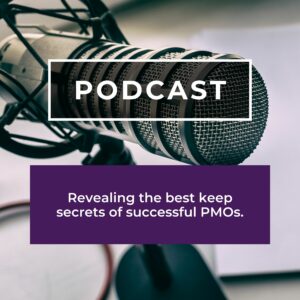 This week's episode is a brief review of all the podcast categories we've created to help you on your learning journey. There are 8 topic areas you can choose from to point you directly to episodes that will help you address your toughest challenges and develop your skills quickly!
The 8 categories are as follows:
PMO Mindset – A series designed to help you up your game and understand what the PMO and your role as PMO leader can be for the organization.
PMO Start Up – For new PMO leaders or those starting a new PMO whether your first time or fifth!
PMO Accelerate – Key insights to help you accelerate performance of your existing PMO, getting it back on track, or helping you earn your seat at the table.
Leadership Skills – The secrets to leading people and making a bigger IMPACT with and through people.
Leading Change – The techniques you need to bring people with you through the change process and do change WITH them instead of TO them.
Portfolio Management – Game changing techniques to establish a project portfolio and boost your portfolio performance and throughput.
Agility and Agile – A mix of Agile techniques and advice on how to boost your organizational agility.
Project Management – Techniques to boost any project performance and project team productivity.
I hope you enjoy these tracks of podcast episodes designed to help you boost your IMPACT.
Happy Holidays and Happy New Year!
How's the health of your PMO?
Very exciting news!
In honor of the Top PMO Influencer of the Year award, I'm hosting a FREE PMO Health Assessment and 2022 Planning Workshop in January. Learn more and register below for free today!


T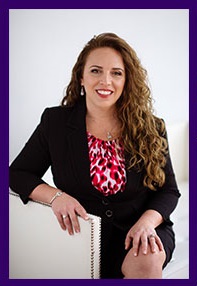 hanks for taking the time to check out the podcast!
I welcome your feedback and insights! 
I'd love to know what you think and if you love it, please leave a rating and review in your favorite podcast player. Please leave a comment below to share your thoughts. See you online!
Warmly,
Laura Barnard