Podcast: Play in new window | Download
Subscribe: RSS
Welcome to the PMO Strategies Podcast + Blog, where PMO leaders become IMPACT Drivers!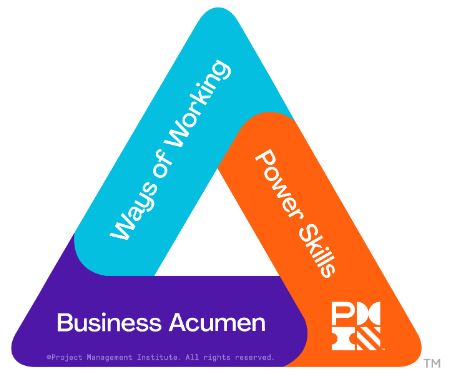 PMI Talent Triangle: Business Acumen (Strategic and Business Management)
Hey there, IMPACT Driver!
Are you as excited as I am to set yourself up for a high-IMPACT 2022?
I've got so many fun projects in the works to help you this year and this first one is going to be so much fun.
In this episode, we're looking at why conducting a regular health assessment for your PMO is an absolute must and how to figure out exactly what your PMO should focus on to drive the biggest IMPACT.
If you have a relatively new PMO, this can be a critical step to ensuring your PMO is headed in the right direction. If you have an existing PMO, it can be super easy to get caught up in delivering and if you don't take a little time to step back and assess where you are and what you need to do next, you might find that the organization's needs change while you're not looking.
In this episode, I'm pulling back the curtain to share with you a few of the secrets that have made my IEPMO Implementation program students so successful over the years. Plus, I'll walk you through the exact steps they take to discover exactly where they should focus their PMO efforts, what services and capabilities to build, how to bring change to the organization properly, and specifically what to do to get that critical stakeholder support.
You don't want to miss this episode!
And in honor of winning the Top Global PMO Influencer of the Year award, the only award of its kind, by the PMO Global Alliance, I'm hosting a FREE PMO Health Assessment and 2022 PMO Plan Workshop next week!
Click here to learn more about this workshop and register for free today.
T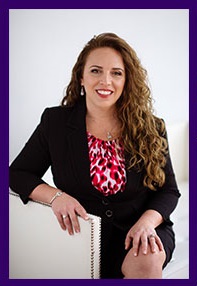 hanks for taking the time to check out the podcast!
I welcome your feedback and insights! 
I'd love to know what you think and if you love it, please leave a rating and review in your favorite podcast player. Please leave a comment below to share your thoughts. See you online!
Warmly,
Laura Barnard