Podcast: Play in new window | Download
Subscribe: RSS
Welcome to the PMO Strategies Podcast + Blog, where PMO leaders become IMPACT Drivers!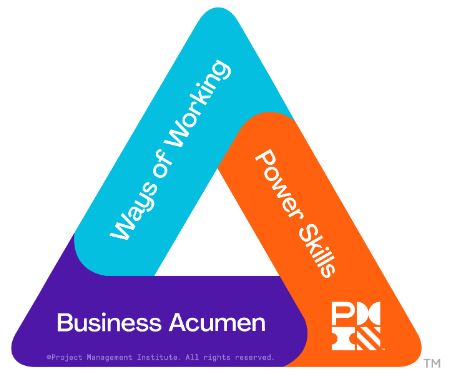 PMI Talent Triangle: Power Skills (Leadership)
Hey there, IMPACT Driver!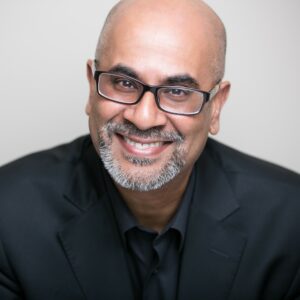 One of the biggest reasons for my success is that I asked a lot of questions and listened to A LOT of advice from those that had come before me, who were further along, and had a lot of stories of both successes and failures to share! That is the entire reason I started PMO Strategies…I had A LOT of lessons learned from the trenches. 😊
One of the best pieces of advice I could lever give you is to accelerate your own experience by learning lessons from others – both the good and the bad!
In this fabulous episode, you'll get to hear some of the war stories and lessons learned from my friend, Dev Ramcharan, as he takes us through some things he wishes he had done differently, as well as his top 5 best pieces of advice for PMO and project leaders at ANY stage in their career.
You won't want to miss this episode!
How's the health of your PMO?
Very exciting news!
In honor of the Top PMO Influencer of the Year award, I'm hosting a FREE PMO Health Assessment and 2022 Planning Workshop in January. Learn more and register below for free today!


T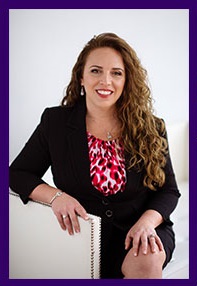 hanks for taking the time to check out the podcast!
I welcome your feedback and insights! 
I'd love to know what you think and if you love it, please leave a rating and review in your favorite podcast player. Please leave a comment below to share your thoughts. See you online!
Warmly,
Laura Barnard