Podcast: Play in new window | Download
Subscribe: RSS
Welcome to the PMO Strategies Podcast + Blog, where PMO leaders become IMPACT Drivers!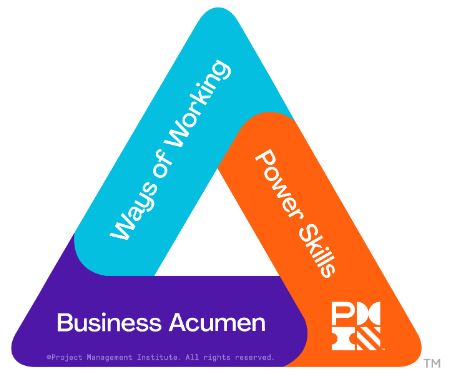 PMI Talent Triangle: Business Acumen (Strategic and Business Management)
Hey there, IMPACT Driver!
Last week, I held a live workshop to help PMO leaders build their 2022 PMO Road Map. (You can still grab the recordings, templates, and resources at this link through the end of January.)
And during this workshop, we used several assessment tools I provided them to determine the areas of focus based on recognized pain points the PMO could solve.
Then, we worked to define solutions to those pain points.
And that's where it got interesting…
Many PMO leaders mistakenly see symptoms of an underlying problem and start building solutions around those symptoms instead of addressing the root cause.
This is dangerous.
So, when you hear…
"We need to fix project management."
"Projects take too long."
"Projects cost too much."
"Resources aren't getting enough done."
"Why can't we ever deliver our projects as planned?"
And you start to fix…
The templates
The tools
The process
The project managers
…but nothing gets better…
It's because the underlying root causes are still there.
We put a band-aid on when we needed surgical intervention.
In this episode, you will uncover the fantastic opportunity you have in the PMO to fix the real underlying problems and make the need to "fix project management" go down significantly. 
…and next week, I'm going to share with you ways you can improve the other end of the process. What happens AFTER the project is delivered and where do you have the chance to help ensure the organization is realizing not only the benefits of these projects but that they were worth doing in the first place.
T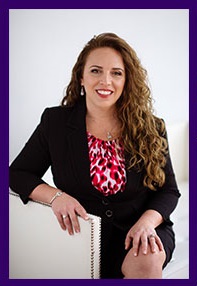 hanks for taking the time to check out the podcast!
I welcome your feedback and insights! 
I'd love to know what you think and if you love it, please leave a rating and review in your favorite podcast player. Please leave a comment below to share your thoughts. See you online!
Warmly,
Laura Barnard