Podcast: Play in new window | Download
Subscribe: RSS
Welcome to the PMO Strategies Podcast + Blog, where PMO leaders become IMPACT Drivers!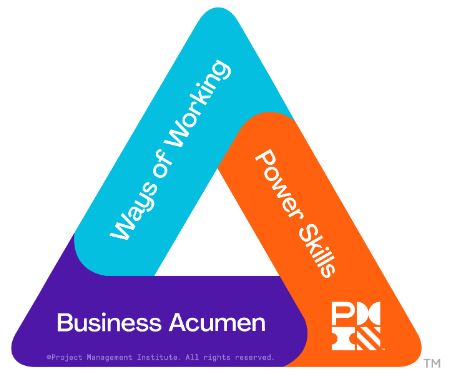 PMI Talent Triangle: Business Acumen (Strategic and Business Management)
Hey there, IMPACT Driver!
In episode 134, I shared why "fixing" the project delivery process probably isn't going to solve the underlying problems your organization has that are preventing them from achieving their desired business outcomes.
Now, we'll explore another opportunity to show value with the PMO that does not involve making any changes to your project delivery process and supports the work I recommended last week.
In this episode, you will discover ways to improve what happens AFTER the project is delivered. You'll learn how to ensure the organization is realizing not only the benefits of these projects but that these projects were worth doing in the first place.
T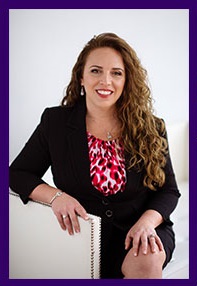 hanks for taking the time to check out the podcast!
I welcome your feedback and insights! 
I'd love to know what you think and if you love it, please leave a rating and review in your favorite podcast player. Please leave a comment below to share your thoughts. See you online!
Warmly,
Laura Barnard