Podcast: Play in new window | Download
Subscribe: RSS
Welcome to the PMO Strategies Podcast + Blog, where PMO leaders become IMPACT Drivers!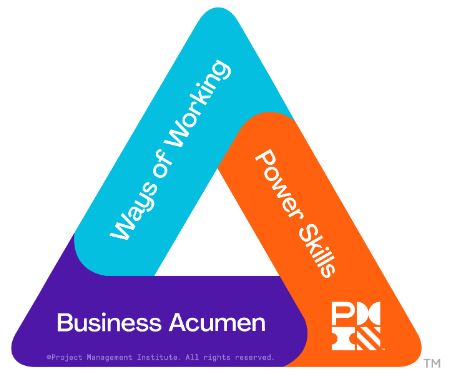 PMI Talent Triangle: Business Acumen (Strategic and Business Management)
Hey there, IMPACT Driver!
Have you ever tried to put process, templates, and tools in place to fix the project management challenges you are experiencing on your projects only to discover that you don't get significant improvements? I mean, you should, right?
You were asked to setup a PMO or up level capabilities and your business leaders said that you needed to improve project management. You look around and you clearly see that the project process could use improvements, so you do what you were taught…you fix project management.
In episode 134, I explained why "fixing project management" doesn't usually fix the underlying problems that are breaking the project delivery stage in the first place.
In this episode, we'll cover why you:
hit so much resistance when implementing templates and process
don't see major improvements when fixing the project delivery problems
make the situation worse when you put tools in place too early
And then we'll talk about what to do instead…
T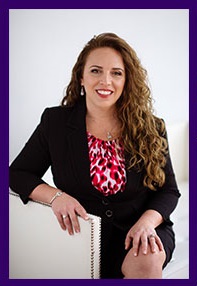 hanks for taking the time to check out the podcast!
I welcome your feedback and insights! 
I'd love to know what you think and if you love it, please leave a rating and review in your favorite podcast player. Please leave a comment below to share your thoughts. See you online!
Warmly,
Laura Barnard