Podcast: Play in new window | Download
Subscribe: RSS
Welcome to the PMO Strategies Podcast + Blog, where PMO leaders become IMPACT Drivers!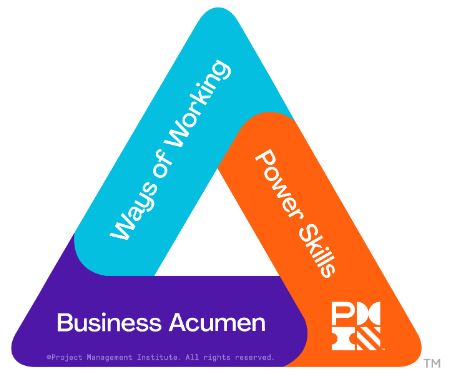 PMI Talent Triangle: Business Acumen (Strategic and Business Management)
Hey there, IMPACT Driver!
Do you ever see their eyes glaze over when you start talking about project management? You might even wonder what is wrong with them and why they don't "get" what you do and how valuable it is. I hear you. I get it. And they just don't.
In this episode, I'm taking you on a short journey to explore what's happening in those conversations, why it's breaking down, why you aren't seeing the results expected when you do explain it to them, and what you might want to do instead.
T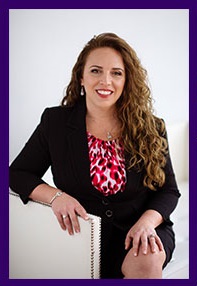 hanks for taking the time to check out the podcast!
I welcome your feedback and insights! 
I'd love to know what you think and if you love it, please leave a rating and review in your favorite podcast player. Please leave a comment below to share your thoughts. See you online!
Warmly,
Laura Barnard