Podcast: Play in new window | Download
Subscribe: RSS
Welcome to the PMO Strategies Podcast + Blog, where PMO leaders become IMPACT Drivers!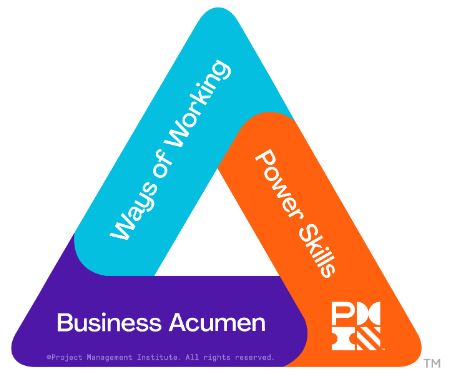 PMI Talent Triangle: Ways of Working (Technical)
Hey there, IMPACT Driver!
Are you looking for ways to maximize your resource utilization across projects? Before you start adding more projects to the plate, listen in to this episode to learn why that might not be the most effective approach to achieve the highest possible ROI for your strategy and what you might do instead if the goal is making a bigger IMPACT.
T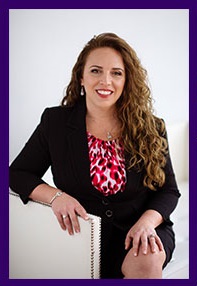 hanks for taking the time to check out the podcast!
I welcome your feedback and insights! 
I'd love to know what you think and if you love it, please leave a rating and review in your favorite podcast player. Please leave a comment below to share your thoughts. See you online!
Warmly,
Laura Barnard