Podcast: Play in new window | Download
Subscribe: RSS
Welcome to the PMO Strategies Podcast + Blog, where PMO leaders become IMPACT Drivers!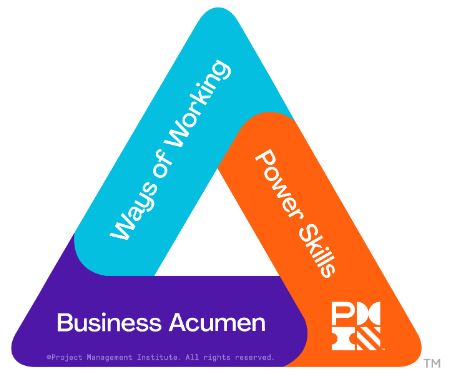 PMI Talent Triangle: Business Acumen (Strategic and Business Management)
Hey there, IMPACT Driver!
Do you know that when and how you engage stakeholders in your PMO will determine how successful you are with your PMO? Their involvement in the right places, at the right time, and in the right ways are the key to your success.
In this episode, I'm going to share with you some of the tips that have made my IMPACT Engine PMO students wildly successful with building, up leveling, and even rescuing their PMOs all while earning them a seat at the table. 
T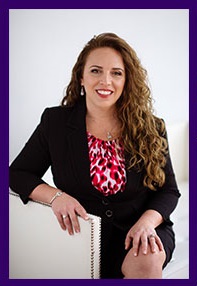 hanks for taking the time to check out the podcast!
I welcome your feedback and insights! 
I'd love to know what you think and if you love it, please leave a rating and review in your favorite podcast player. Please leave a comment below to share your thoughts. See you online!
Warmly,
Laura Barnard