Podcast: Play in new window | Download
Subscribe: RSS
Welcome to the PMO Strategies Podcast + Blog, where PMO leaders become IMPACT Drivers!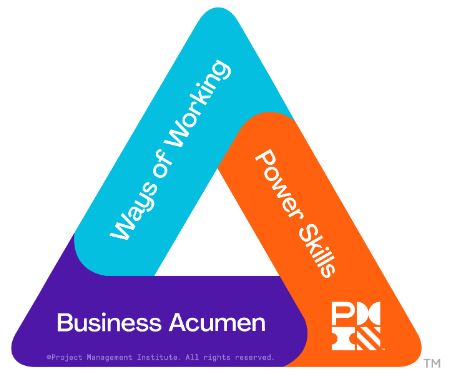 PMI Talent Triangle: Business Acumen (Strategic and Business Management)
Hey there, IMPACT Driver!
We have a great podcast episode for you this week.
To celebrate the Top Global Influencer of the Year award, I invited the other Global PMO Influencer Finalists to join me to share their thoughts on the future of PMOs.
In this episode, I sat down with Bill Dow and Marisa Silva to talk about where PMOs are headed. We'll look at what you can expect to change and stay the same with PMOs, PMOs and Agile, common mistakes we see PMO leaders make, tips for navigating change effectively, and where you should focus your energy to earn your seat at the table in leading your organization into the future.
Special thank you to Marisa and Bill for sharing their insights!
T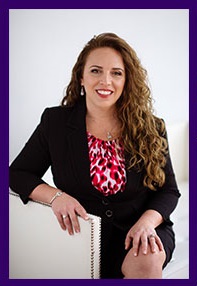 hanks for taking the time to check out the podcast!
I welcome your feedback and insights! 
I'd love to know what you think and if you love it, please leave a rating and review in your favorite podcast player. Please leave a comment below to share your thoughts. See you online!
Warmly,
Laura Barnard