Podcast: Play in new window | Download
Subscribe: RSS
Welcome to the PMO Strategies Podcast + Blog, where PMO leaders become IMPACT Drivers!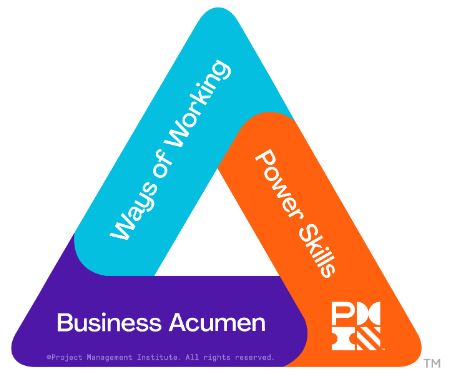 PMI Talent Triangle: Business Acumen (Strategic and Business Management)
Hey there, IMPACT Driver!
This week, we're exploring the PMO and Digital Transformation. I was recently asked to help kickoff a panel series about Digital Transformation with two of my colleagues, Americo Pinto and Joe Pusz. 
As I prepared for that panel discussion, I started thinking about my own history with Digital Transformation and just how far back it went! 😊
AND just how much we're overcomplicating our thinking about if/how the PMO can be involved.
In this episode, I'm going to remove the cloak of mystery around Digital Transformation and share insights with you on the role the PMO and project managers should be playing when it comes to helping your organization leverage the power of technology to make a bigger IMPACT.
You can watch the whole interview with Joe, Americo, and myself here.
T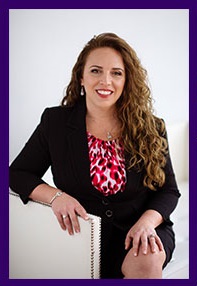 hanks for taking the time to check out the podcast!
I welcome your feedback and insights! 
I'd love to know what you think and if you love it, please leave a rating and review in your favorite podcast player. Please leave a comment below to share your thoughts. See you online!
Warmly,
Laura Barnard