Podcast: Play in new window | Download
Subscribe: RSS
Welcome to the PMO Strategies Podcast + Blog, where PMO leaders become IMPACT Drivers!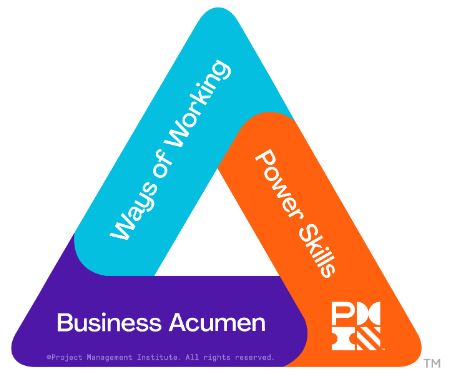 PMI Talent Triangle: Ways of Working (Technical)
Hey there, IMPACT Driver!
I just don't have enough time…
…for that course
…for my self-development
…to build the PMO the "right" way
…to take time for myself
…to do ALL that stakeholder management
…and on and on it goes…
I get it. I REALLY do!
And if that's your reality, how do you handle all the demands for your time and STILL make your nice-to-haves (that really ought to be MUST haves) like building your personal and team capability a reality? 
In this episode, you'll learn a few of my productivity hacks and some hidden opportunities to make the most of the limited time you do have so that you can start making a bigger IMPACT this week!
T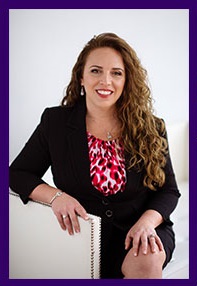 hanks for taking the time to check out the podcast!
I welcome your feedback and insights! 
I'd love to know what you think and if you love it, please leave a rating and review in your favorite podcast player. Please leave a comment below to share your thoughts. See you online!
Warmly,
Laura Barnard