Podcast: Play in new window | Download
Subscribe: RSS
Welcome to the PMO Strategies Podcast + Blog, where PMO leaders become IMPACT Drivers!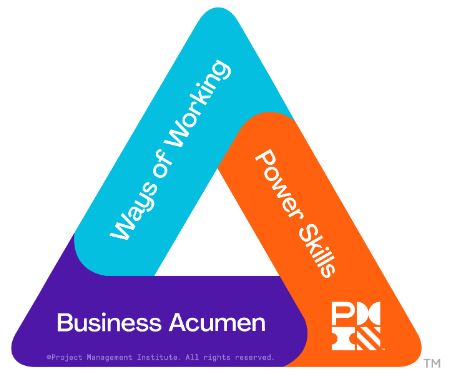 PMI Talent Triangle: Business Acumen (Strategic and Business Management)
Hey there, IMPACT Driver!
Do you know the two most important words to get instant stakeholder buy-in?

These two little words can create an instant shift in how your stakeholders feel about the work that you're doing and make them more inclined to say YES to your requests for resources, funding, role expansion, engagement on your projects, etc.

In this week's episode, I'm sharing with you the power of these two little words to drive higher engagement from your stakeholders and even help you earn a seat at the table in your organization because your business leaders will see you in a whole new light.
T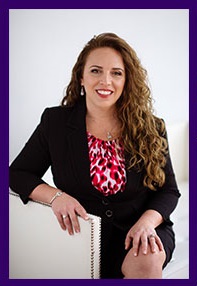 hanks for taking the time to check out the podcast!
I welcome your feedback and insights! 
I'd love to know what you think and if you love it, please leave a rating and review in your favorite podcast player. Please leave a comment below to share your thoughts. See you online!
Warmly,
Laura Barnard