Podcast: Play in new window | Download
Subscribe: RSS
Welcome to the PMO Strategies Podcast + Blog, where PMO leaders become IMPACT Drivers!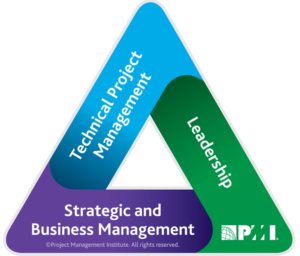 PMI Talent Triangle: Strategic and Business Management
Hey there, IMPACT Driver!
In this week's episode, I had a fantastic conversation with Rachel Hentges, the Director of Marketing for KeyedIn about this very PMO-specific survey they conducted to learn what trends have been developing in PMOs, where the pain points are now, and what PMO leaders must know and DO differently to thrive in the coming year and beyond.
You are going to want to dive right into this episode, my friend. So, grab your walking shoes, your keys for that commute, or a cup of something yummy to join you as you explore all the goodness in this episode, including:
The big shifts starting to take place
Biggest challenges PMO leaders are facing
The push to redefine success metrics
The story behind project failures and what they tell us
The insights behind project portfolio failures and what they indicate
And, of course, you know I'm all about taking action to apply what you've just learned! So, naturally, we wrap up this episode with important takeaways and action steps you can take today to help your PMO thrive and secure your seat at the table.
Rachel's bio:
Rachel Hentges is the Director of Marketing at KeyedIn, where she has been instrumental in developing engaging industry related content for KeyedIn's audiences for the last almost 8 years. From insightful webinars to industry research reports and everything in-between, Rachel is proud to distribute educational resources driving organizations to think differently about how they do business today! When Rachel isn't working her day job at KeyedIn, you can find her chasing after her three boys – under three years old!
T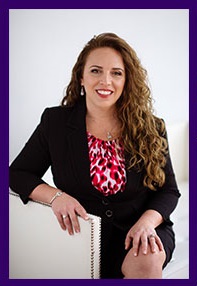 hanks for taking the time to check out the podcast!
I welcome your feedback and insights! 
I'd love to know what you think and if you love it, please leave a rating and review in your favorite podcast player. Please leave a comment below to share your thoughts. See you online!
Warmly,
Laura Barnard