The next PMO Health Assessment Workshop will be in September 2022.
Reserve your seats and join the waitlist now!
And then, we'll build your next steps together…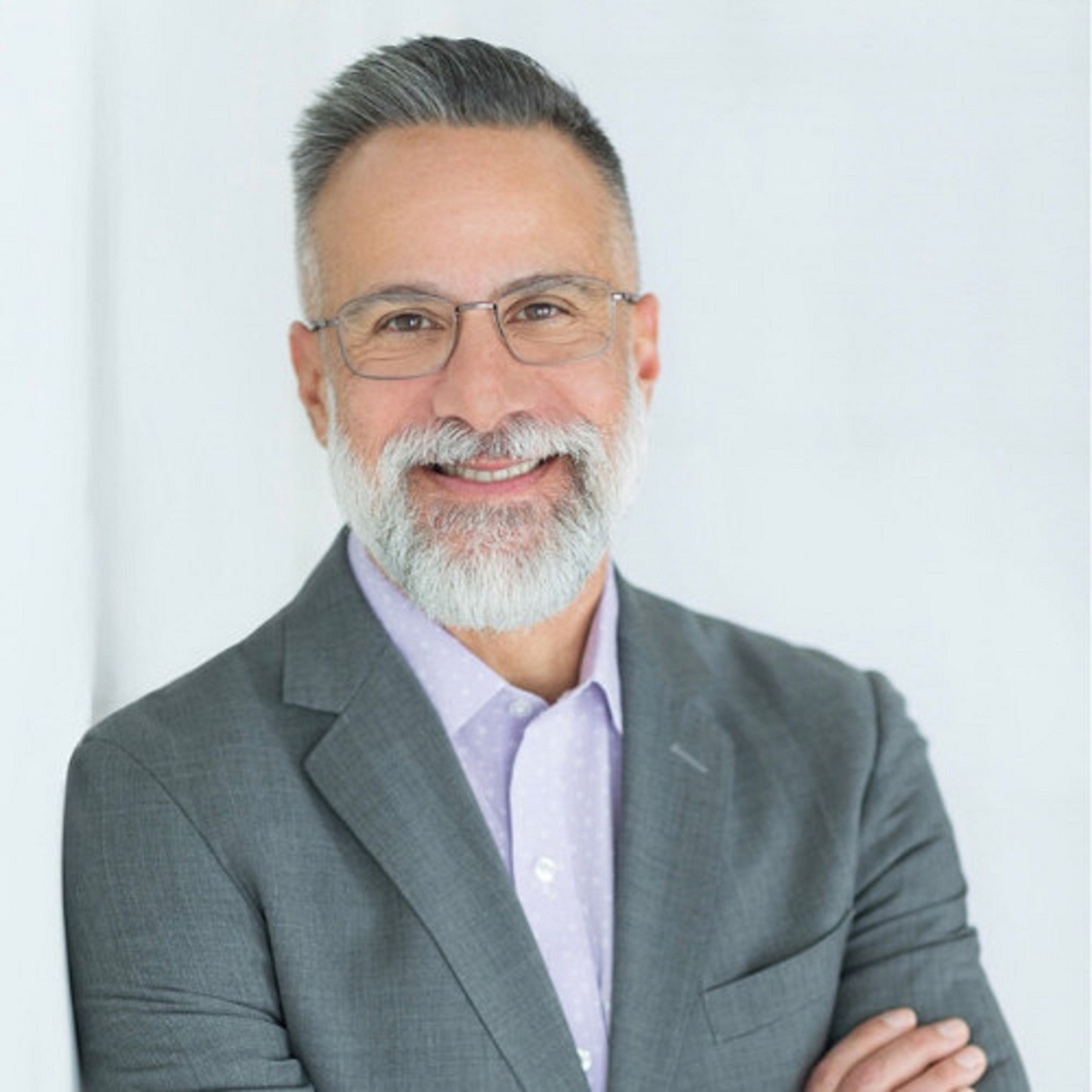 PMO Strategies helped us build project management capacity and deliver important change at a critical time in the evolution of our organization. The results exceeded our expectations and enabled us to accelerate progress towards our goals. Best of all, we are now more self-sufficient with respect to all aspects of portfolio and project management.
I wish I had me when I was you…