Learn the fast and effective ways to get your PMO showing big value fast. 
This program follows Laura's highly-acclaimed IMPACT Engine PMO Framework that her students rave about. 
Get laser-focused on exactly where you stand with your PMO in the eyes of your stakeholders and determine leverage a framework of fast and effective fixes to get your PMO back on track.
In this program, you'll…
Learn the fastest ways to figure out where to focus your rescue energy

Uncover the PPM fixes that make a noticeable difference right away

Use the foolproof 4-step system to make the case for your PMO recommendations

Unleash the power of team even if you're a PMO of one person

Build a strong mutually beneficial relationship with your sponsor

Up-level your presentation skills to gain PMO support without ever "selling" the PMO

BONUS: Free access to the PMO Health Assessment and Plan Workshop
Curious how Laura's coaching has helped your peers?
Click play!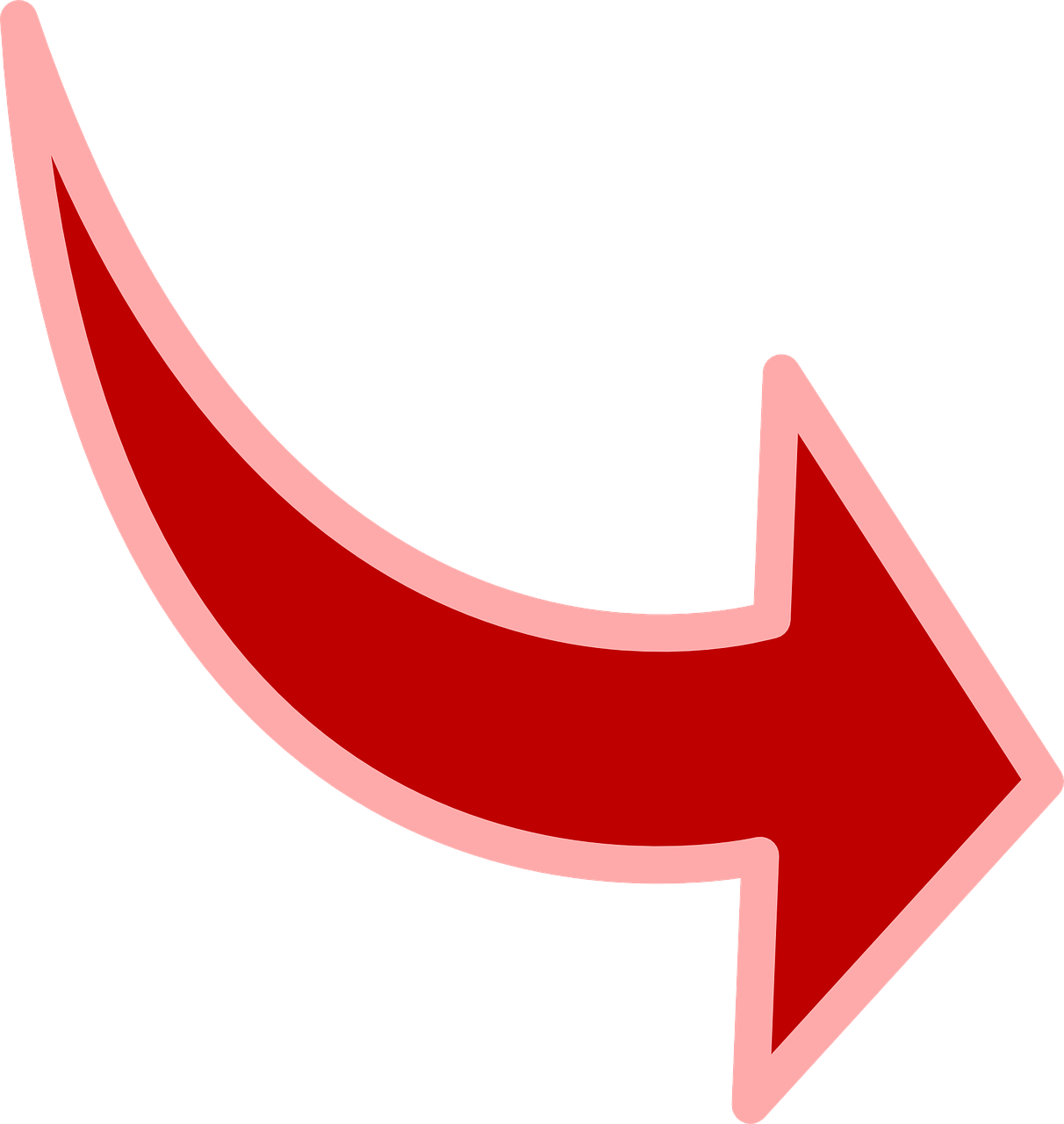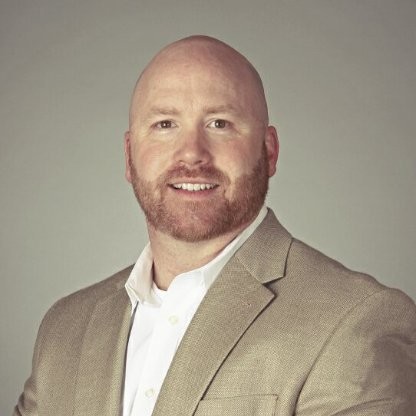 Our PMO had NO project manangement before I started, and now, thanks to you and the PMO Strategies team, this company has a strong, robust PMO that is providing IMPACT by managing projects, alignment to strategy and has a roadmap for future state.

I am so THANKFUL to you and to your team for helping me with this journey. Maybe I could have done this without you, but it wouldn't have been as quick or robust.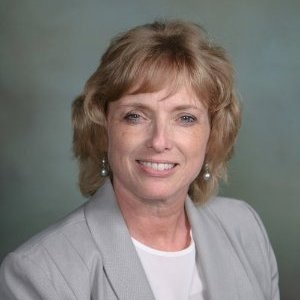 I love the coaching aspect and wanted to get more insights from this opportunity to broaden my perspective. I have applied several techniques, specifically when dealing with my sponsor. This course took me to the NEXT LEVEL and now I'm much more prepared when dealing with working teams and senior leadership. Thank you!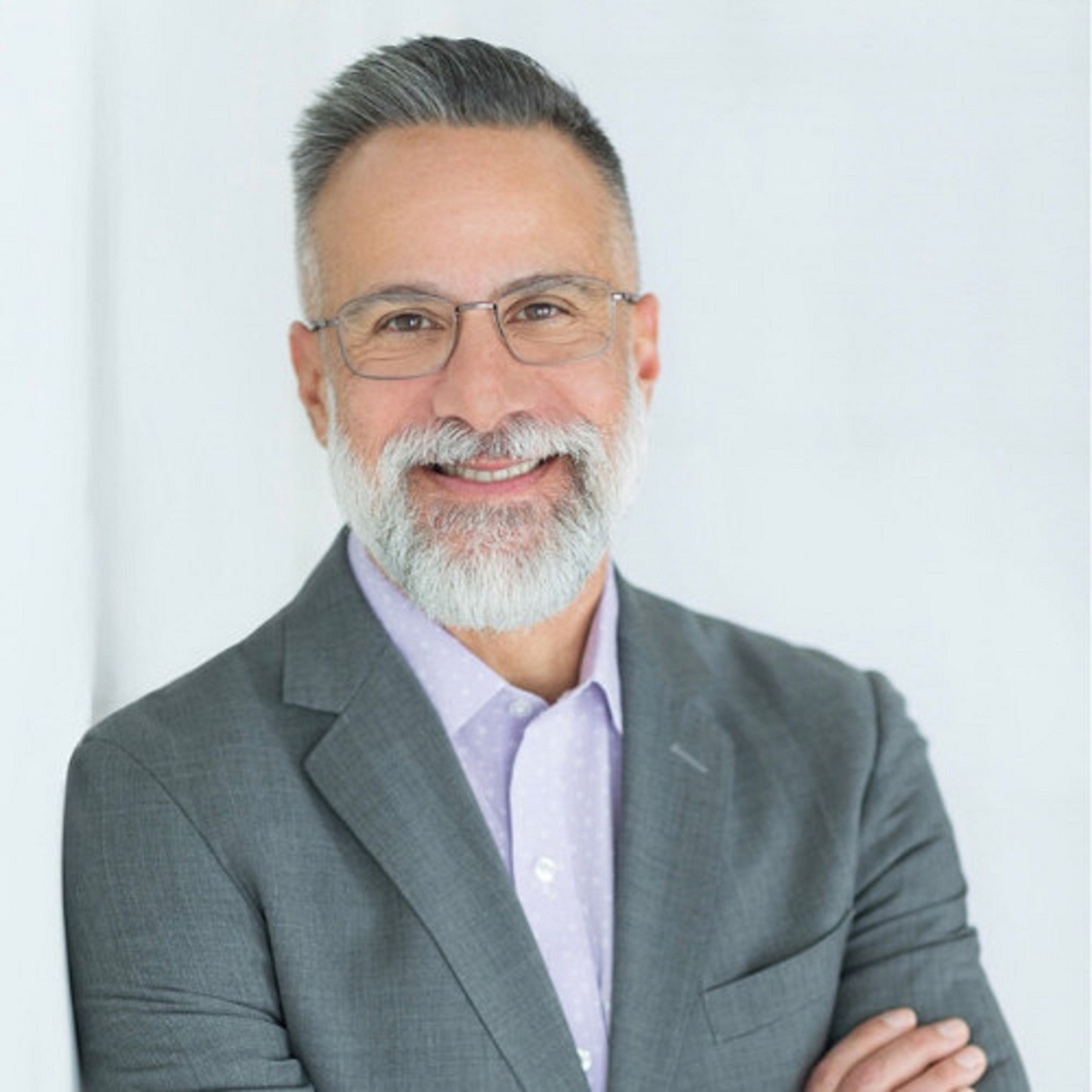 Laura helped us build project management capacity and deliver important change at a critical time in the evolution of our organization. The results exceeded our expectations and enabled us to accelerate progress towards our goals. Best of all, we are now more self-sufficient with respect to all aspects of portfolio and project management.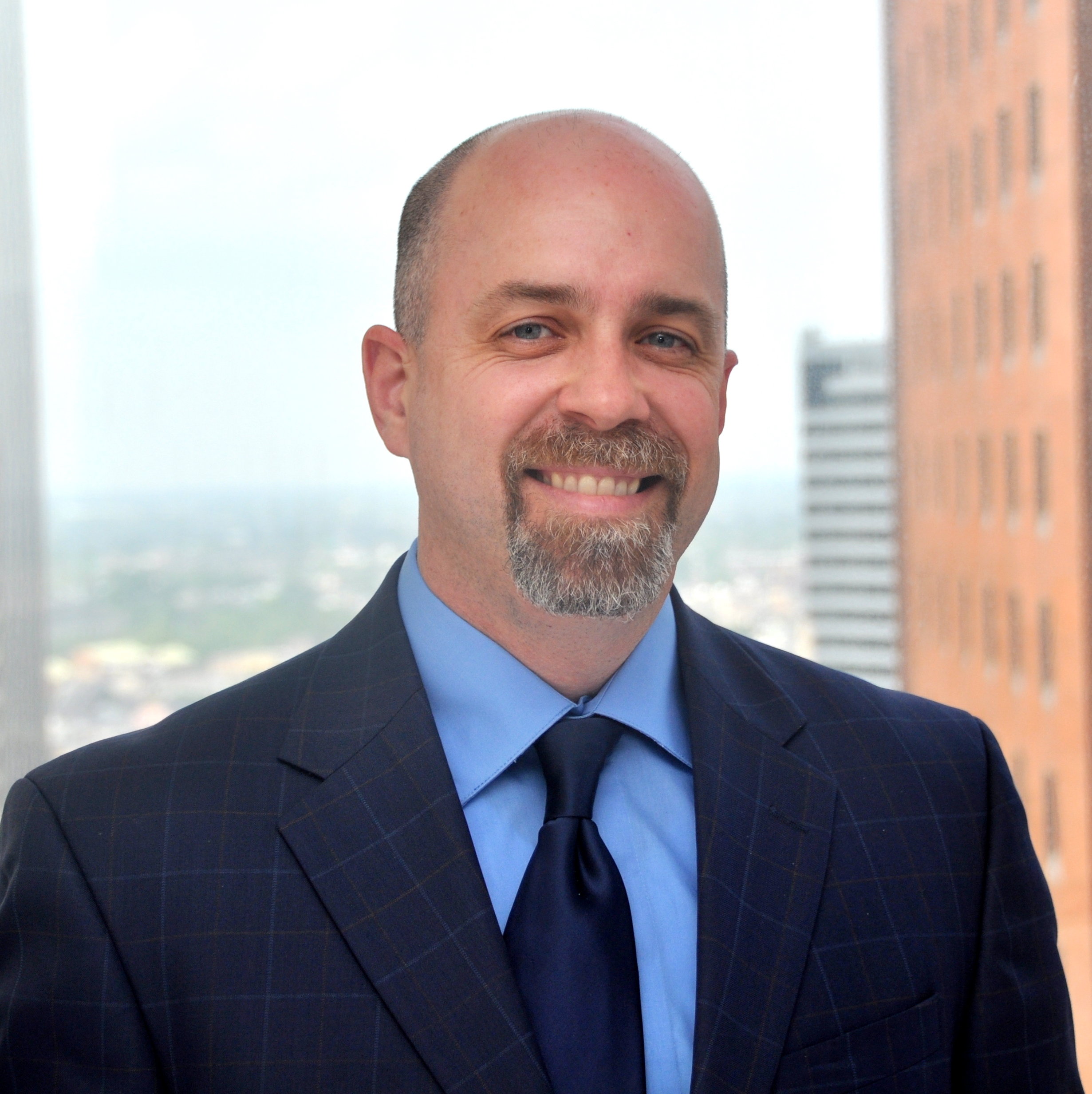 Long Overdue! Laura has come up with a formula to make this Impact Engine the defining attribute of the best PMOs. I have applied her techniques for massive non-profit projects, government and commercial, you name it. I encourage you to see her speak on this subject if ever given the chance.
I thoroughly enjoyed the class.  I thought the information presented was directly relevant to my role, timely, accurate and well organized….Much of it can help me understand how to support my customer's challenges and carry through the strategy to the boots on the ground…your change management methodology can help me by applying a transition plan to our new contract.  I am looking forward to applying your methods and templates to my PMO and the new Transition Plan.