Motivating project managers is inherent in the job of a PMO leader and may be one of the more challenging aspects of the role. That's because communicating to motivate human beings is complicated. In this session, Skip will explore fundamental concepts in including the source of all human motivation and will provide a specific formula for communicating that will motivate others to action but is not motivational at its core.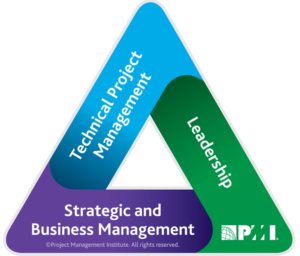 PMI Talent Triangle: Leadership
SKIP WEISMAN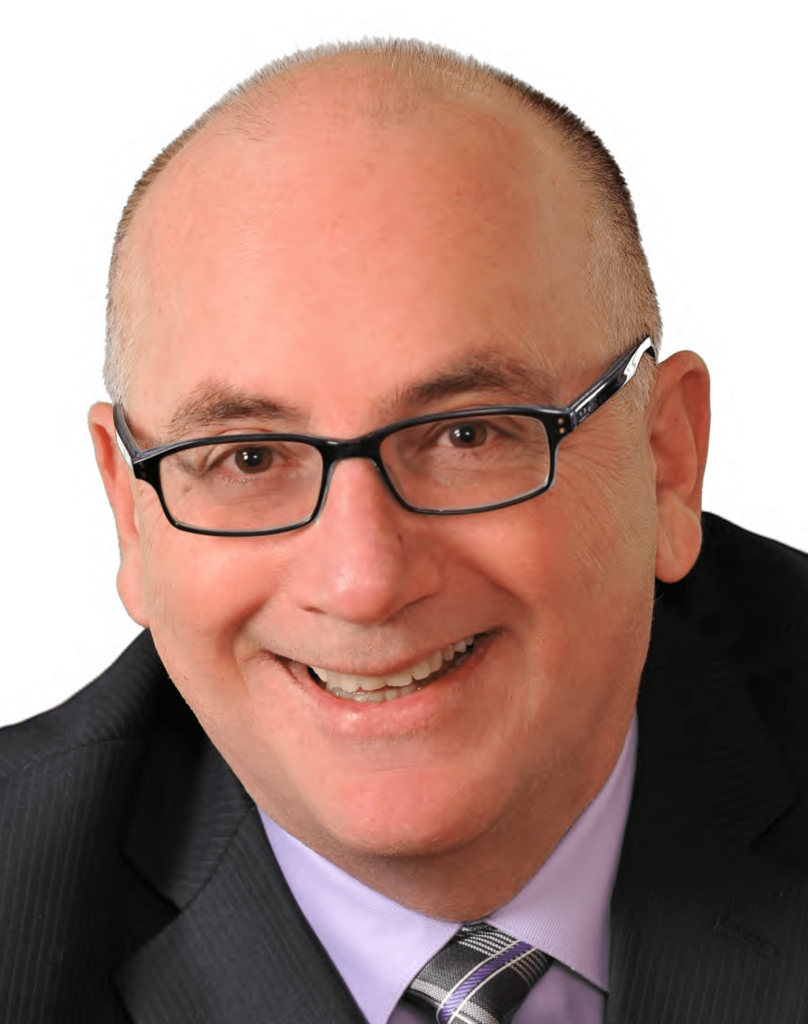 Skip, a former professional baseball executive works with organizations to create championship company cultures that are more positive, more productive, and more profitable. Skip was CEO for 5 baseball franchises over 16 years beginning at age 26, leading teams affiliated with the Boston Red Sox, Cincinnati Reds, New York Mets, and three others. Since 2012 Skip keynoted 16 PMI chapter symposiums and has presented at more than 36 PMI chapters delivering more than 70 presentations.