Podcast: Play in new window | Download
Subscribe: RSS
Welcome to the PMO Strategies Podcast + Blog, where PMO leaders become IMPACT Drivers!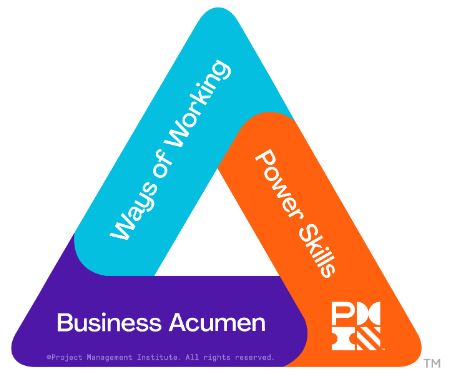 PMI Talent Triangle: Power Skills (Leadership)
Hey, IMPACT Driver!
How much time do you spend working IN the PMO vs. working ON the PMO? If you feel like you're constantly busy but not necessarily making progress toward your bigger PMO goals or if you're spending so much time working ON services and capabilities that your stakeholders are not seeing any real tangible value, then you need to correct that balance fast!
In this episode, I'll explain what I mean when I say, "Give them what they want before you give them what they need." And why it's critical to do both in the right balance for you and your PMO to be successful long-term.
By the way, if you've been on the fence about joining the IMPACT Engine PMO program, this is the time to do it! We're going to put plans in place for each of our coaching students next month to address that perfect balance for each of their specific situations so that they can continue to build credibility quickly while also addressing the long-term strategic benefits that the PMO needs to become the IMPACT Engine your organization needs to thrive.
Enjoy!
T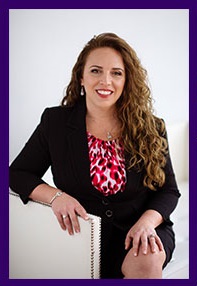 hanks for taking the time to check out the podcast!
I welcome your feedback and insights! 
I'd love to know what you think and if you love it, please leave a rating and review in your favorite podcast player. Please leave a comment below to share your thoughts. See you online!
Warmly,
Laura Barnard