Podcast: Play in new window | Download
Subscribe: RSS
Welcome to the PMO Strategies Podcast + Blog, where PMO leaders become IMPACT Drivers!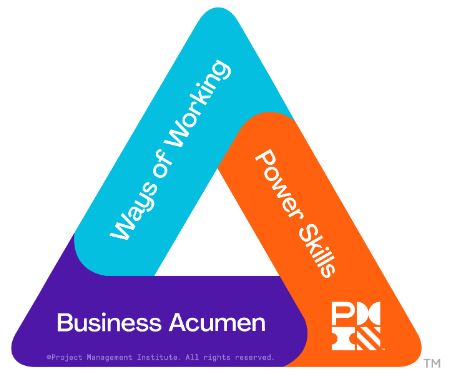 PMI Talent Triangle: Ways of Working (Technical)
Hey there, IMPACT Driver!
What do you think of when you hear agile and governance in the same sentence? What about if you throw in culture? Believe it or not, they are actually all parts of the same high-IMPACT roadmap for organizational success – or another way to think about it – they go together just like peanut butter and jelly! 😊
In this episode, I'm joined by my friend, Fatimah Abbouchi. She shares how organizations are adopting and adapting Agile to bridge the divide between delivery and governance and what organizational support structures are needed to support this agility in a creative way.
I just love how Fatimah simplifies both the components of governance and the various levels of governance in practice.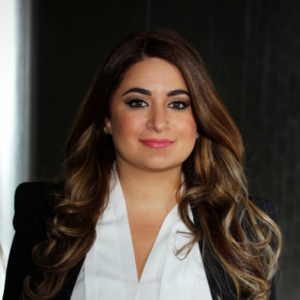 Fatimah Abbouchi is the Founder and CEO of Agile Management Office®; a thought leader providing governance solutions for organizations to manage and govern projects in the agile era. Fatimah is also the founder of Return of the Panda®, a not-for-profit focused on improving the mental health of millions of anxiety sufferers worldwide. As a successful businesswoman, Fatimah has been supporting businesses from start-ups to enterprises internationally for the past 18 years as an advisor, educator, and award-winning thought leader.
Enjoy!
T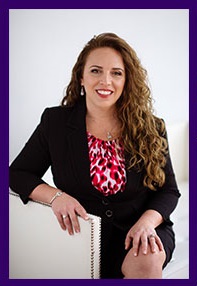 hanks for taking the time to check out the podcast!
I welcome your feedback and insights! 
I'd love to know what you think and if you love it, please leave a rating and review in your favorite podcast player. Please leave a comment below to share your thoughts. See you online!
Warmly,
Laura Barnard