Podcast: Play in new window | Download
Subscribe: RSS
Welcome to the PMO Strategies Podcast + Blog, where PMO leaders become IMPACT Drivers!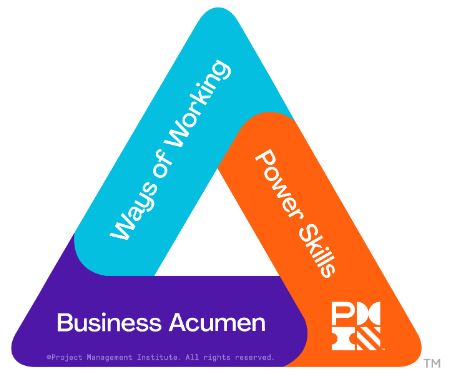 PMI Talent Triangle: Power Skills (Leadership)
Hey, IMPACT Driver!
What is the minimum company size for a PMO to make sense? Should it have at least 100 employees?  1000? How do you know if a PMO will work and what the PMO should do? 
I'm often asked how big an organization "needs to be" for a PMO to make sense and you might be surprised at my answer… 
In this episode, I'm addressing this question and sharing an example of one tiny organization we worked with to setup a PMO that made a huge IMPACT. 
Enjoy!

T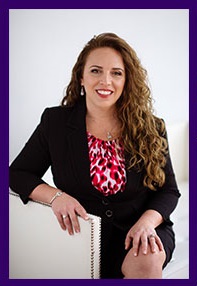 hanks for taking the time to check out the podcast!
I welcome your feedback and insights! 
I'd love to know what you think and if you love it, please leave a rating and review in your favorite podcast player. Please leave a comment below to share your thoughts. See you online!
Warmly,
Laura Barnard