Podcast: Play in new window | Download
Subscribe: RSS
Welcome to the PMO Strategies Podcast + Blog, where PMO leaders become IMPACT Drivers!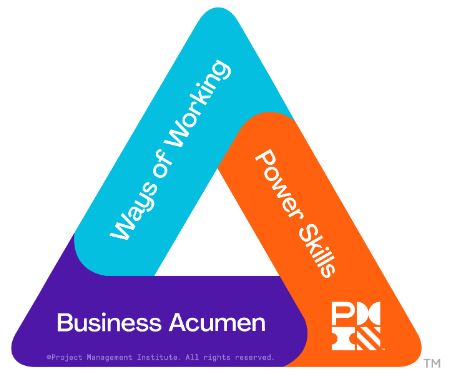 PMI Talent Triangle: Power Skills (Leadership)
Hey there, IMPACT Driver!
There's a big difference between managing up and sucking up. Managing up is not a set of insincere political maneuvers designed to fake your way to success. In this discussion, I'm joined by my pal, Andy Kaufman to talk and explore practical approaches to building and maintaining a productive relationship with a boss or sponsor.
You'll learn why waiting for your boss to change doesn't work and why your success and your boss's success are tied together. This episode is filled with book suggestions to add to your reading list and handy strategies for managing up effectively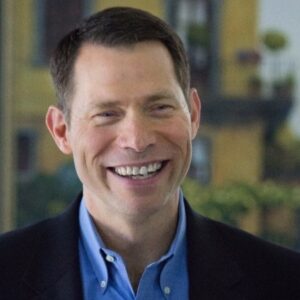 Andy Kaufman is a recognized expert on leadership and project management, helping organizations around the world improve their ability to lead and deliver. Andy works with leaders at the United Nations, NASA, and other global clients to improve their ability to deliver on their initiatives. Before becoming an internationally sought-after speaker, Andy started as a software developer and was promoted into management for all the wrong reasons! He is the author of three books and host of the acclaimed People and Projects Podcast, which provides free PDUs through interviews and insights for his global listeners.
Enjoy!
T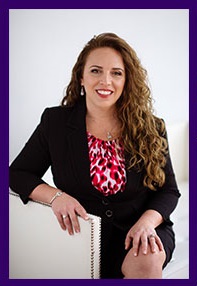 hanks for taking the time to check out the podcast!
I welcome your feedback and insights! 
I'd love to know what you think and if you love it, please leave a rating and review in your favorite podcast player. Please leave a comment below to share your thoughts. See you online!
Warmly,
Laura Barnard