Podcast: Play in new window | Download
Subscribe: RSS
Welcome to the PMO Strategies Podcast + Blog, where PMO leaders become IMPACT Drivers!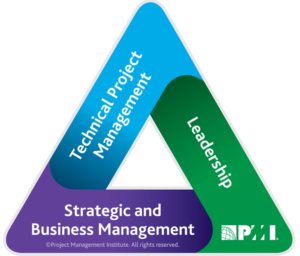 PMI Talent Triangle: Strategic and Business Management
Hey, IMPACT Driver!
Do you ever get a random request from your boss or business leaders and get frustrated that they are adding more and more to your already full plate? What you may not realize is that you have a golden opportunity to turn these out-of-the-blue requests into something meaningful and measurable that positions you more formally as the strategic business partner in the eyes of your business leaders.
This is something that comes up for so many PMO leaders as they are building and elevating their PMOs and in this episode, you'll learn how to think differently about these requests and use them to further secure your seat at the table.
Enjoy!


T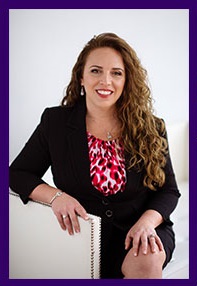 hanks for taking the time to check out the podcast!
I welcome your feedback and insights! 
I'd love to know what you think and if you love it, please leave a rating and review in your favorite podcast player. Please leave a comment below to share your thoughts. See you online!
Warmly,
Laura Barnard