Podcast: Play in new window | Download
Subscribe: RSS
Welcome to the PMO Strategies Podcast + Blog, where PMO leaders become IMPACT Drivers!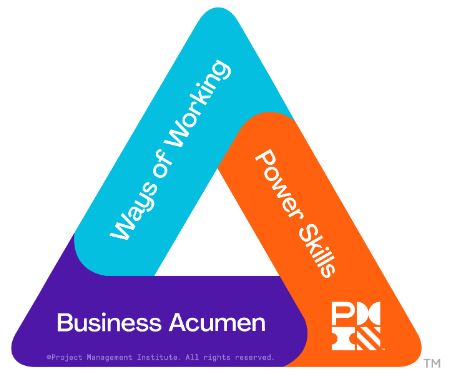 PMI Talent Triangle: Ways of Working (Technical)
Hey there, IMPACT Driver!
As a PMO leader, you may not realize that understanding and effectively supporting business agility is crucial, whether you are driving business transformation or simply responding to unforeseen disruptions. But achieving business agility requires the right processes and tools that go beyond managing execution. In this episode, I'm joined by Ben Chamberlain, Chief Product Officer for UMT360, to discuss why strategic portfolio management is what every aspiring agile business needs to succeed.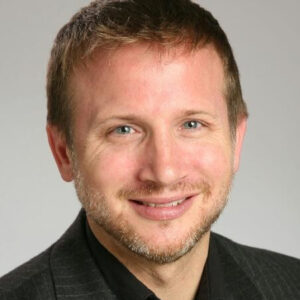 Ben Chamberlain is the Chief Product Officer for UMT360 and is responsible for the strategic direction and worldwide go-to-market activities for UMT360's Strategic Portfolio Management (SPM) software solutions. He is an accomplished enterprise software executive with more than a decade of experience of building innovative SPM solutions that have helped global 2000 companies drive business transformation and increase their business agility.
Enjoy!

T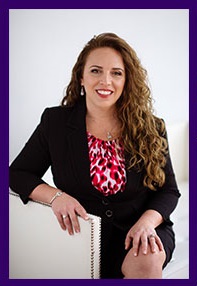 hanks for taking the time to check out the podcast!
I welcome your feedback and insights! 
I'd love to know what you think and if you love it, please leave a rating and review in your favorite podcast player. Please leave a comment below to share your thoughts. See you online!
Warmly,
Laura Barnard