Podcast: Play in new window | Download
Subscribe: RSS
Welcome to the PMO Strategies Podcast + Blog, where PMO leaders become IMPACT Drivers!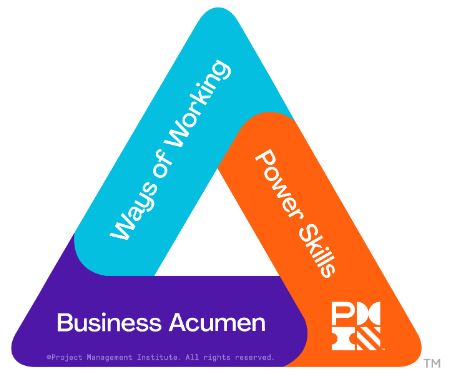 PMI Talent Triangle: Power Skills (Leadership)
Hey there, IMPACT Driver!
Have you ever heard your business leaders say this?
"OK, great! While you're building the PMO can you also just manage a few projects, too?"
WHAT??
In this episode, we're going to address something that many of you are faced with when starting a new PMO – that request to "just" manage projects while you're focused on trying to build a strong and solid PMO foundation for the organization.
If you:
Are a PMO of one person and they are trying to squeeze every last drop of effort from your soul,
are trying to move up from managing projects to building a solid foundation of sustainable services and capabilities to deliver more value, or
have a PMO team doing projects but listened to the podcast I did about working IN vs. working ON the PMO and realize you're not spending enough time ON the PMO,
then this episode is exactly what you need to find a better path forward.
Don't bother trying to sell the PMO to get out of this vicious cycle. Instead, do what I teach you to do in this real-life example from my PMO leadership days!
By the way, if you've been on the fence about joining the IMPACT Engine PMO program, this is the time to do it! We're going to put plans in place for each of our coaching students next month to address that perfect balance for each of their specific situations so that they can continue to build credibility quickly while also addressing the long-term strategic benefits that the PMO needs to become the IMPACT Engine your organization needs to thrive.
Enjoy!

T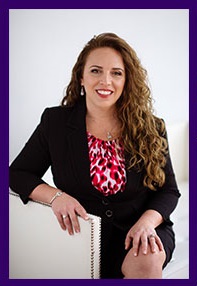 hanks for taking the time to check out the podcast!
I welcome your feedback and insights! 
I'd love to know what you think and if you love it, please leave a rating and review in your favorite podcast player. Please leave a comment below to share your thoughts. See you online!
Warmly,
Laura Barnard