Podcast: Play in new window | Download
Subscribe: RSS
Welcome to the PMO Strategies Podcast + Blog, where PMO leaders become IMPACT Drivers!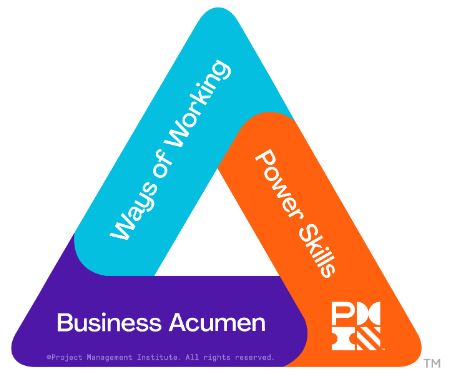 PMI Talent Triangle: Power Skills (Leadership)
Hey, IMPACT Driver!
Do you know what it really takes to step into a PMO leadership role?
Hint: What got you here, won't get you there.
In today's PMO environments, a clear understanding of the PMO leadership role and responsibility is essential for a successful evolution, from project, program, and portfolio management roles to that coveted PMO leadership role. How do you know when you're ready and what do business leaders really need from the PMO and you as the PMO leader?
In this episode, I'm joined by Ruffin Veal III to explore the evolving expectations around PMO leadership and what you must know to perform in this role successfully now and well into the future. You'll learn some of the ways the role has shifted and how to determine if you're ready to thrive.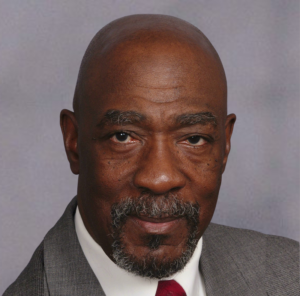 Ruffin Veal III, founder and Principal of Ruffin Veal and Associates, Inc., is an information technology and management professional whose career spans over three decades. He has been employed both full-time and as a consultant in multiple industries including manufacturing, banking, retail, and government. He is an educator, coach and mentor who provides continuing education to the project management community. He is also a published author whose industry related articles can be seen in the Project Management Institute's (PMI) Virtual Library as well as in national and international publications. Ruffin is a Certified Project Management Professional (PMP) and holds a B.S. degree in Computer Science and an M.S. degree in Project Management.
Enjoy!

T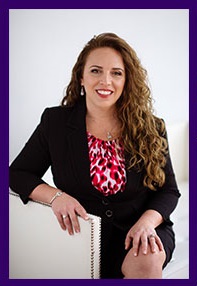 hanks for taking the time to check out the podcast!
I welcome your feedback and insights! 
I'd love to know what you think and if you love it, please leave a rating and review in your favorite podcast player. Please leave a comment below to share your thoughts. See you online!
Warmly,
Laura Barnard