Podcast: Play in new window | Download
Subscribe: RSS
Welcome to the PMO Strategies Podcast + Blog, where PMO leaders become IMPACT Drivers!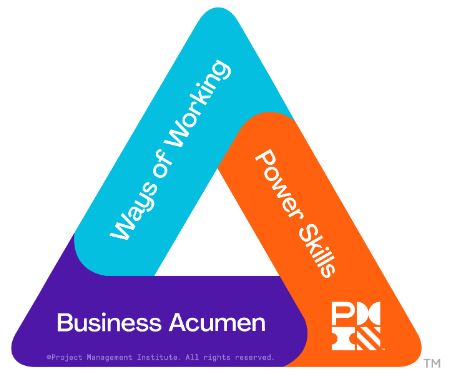 PMI Talent Triangle: Power Skills (Leadership)
Hey, IMPACT Driver!
Have you ever had a boss, colleague, or even a consultant take credit for your ideas? You do the hard work and put together all the content and then someone else presents it as their own in a meeting you are not even invited to attend?
Ugh, so frustrating!
I get it and I had that experience more times than I can count when I was in your shoes.
In this episode, I'm going to share a few things I learned about how to handle these situations and even use them to your advantage so that you can achieve your ultimate goals with your PMO and organization.
By the way, if you've been on the fence about joining the IMPACT Engine PMO program, this is the time to do it! We're going to put plans in place for each of our coaching students in August in our monthly hot topic coaching session! It's critical that PMO leaders address that perfect balance of working in vs. working on the PMO so that they can continue to build credibility quickly while also addressing the long-term strategic benefits that the PMO needs to become the IMPACT Engine your organization needs to thrive.
Enjoy!

T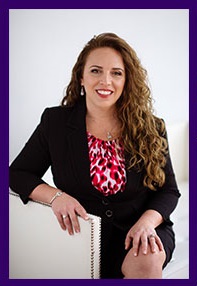 hanks for taking the time to check out the podcast!
I welcome your feedback and insights! 
I'd love to know what you think and if you love it, please leave a rating and review in your favorite podcast player. Please leave a comment below to share your thoughts. See you online!
Warmly,
Laura Barnard