Podcast: Play in new window | Download
Subscribe: RSS
Welcome to the PMO Strategies Podcast + Blog, where PMO leaders become IMPACT Drivers!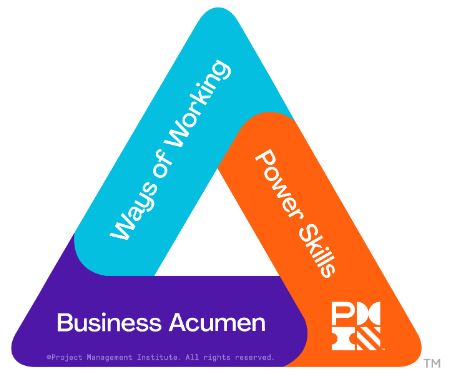 PMI Talent Triangle: Business Acumen (Strategic and Business Management)
Hey there, IMPACT Driver!
Many organizations are adopting Agile methods to get things done and this has sparked some opportunities and changes for the PMO. In episode 160, Ben Chamberlain and I discussed the role of the PMO in driving business agility.
In this episode, we're going to dive deeper into one of the places that many organizations lose their way when trying to achieve greater business agility – confusing big "A" Agile and little "a" agility. We'll look at how you can avoid confusing "going Agile" from an implementation perspective with the brilliant opportunity you have in the PMO to lead your organization toward a more adaptive and responsive operating model.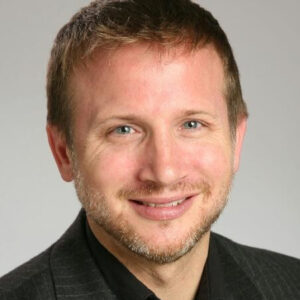 Ben Chamberlain is the Chief Product Officer for UMT360 and is responsible for the strategic direction and worldwide go-to-market activities for UMT360's Strategic Portfolio Management (SPM) software solutions. He is an accomplished enterprise software executive with more than a decade of experience of building innovative SPM solutions that have helped global 2000 companies drive business transformation and increase their business agility.
Enjoy!

T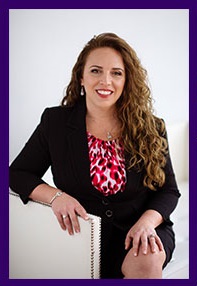 hanks for taking the time to check out the podcast!
I welcome your feedback and insights! 
I'd love to know what you think and if you love it, please leave a rating and review in your favorite podcast player. Please leave a comment below to share your thoughts. See you online!
Warmly,
Laura Barnard