Thank you for your interest in the IMPACT Inner Circle!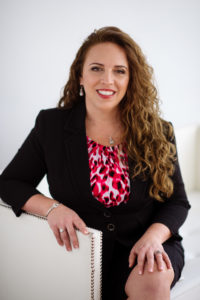 When I was in your shoes as a PMO and project leader inside organizations, I spent a lot of time building and gathering resources to help me accomplish my PMO and project objectives. Your time is better spent on driving value and delivering outcomes! This membership is designed to provide you the training, resources, and guidance on exactly what to do and how to do it to be successful. Our shared goal is to position you to drive ever-higher IMPACT in your organization and continually increase your value to the business.
Here is a preview of some of the resources you'll find inside the IMPACT Inner Circle Membership.
I hope to see you inside the IMPACT Inner Circle soon!
Warmly,